Route 4 is a short path in northern Kanto that connects Cerulean City to the eastern exit of Mt. Moon. There are two karate guys who are move tutors and will teach you either Mega Punch or Mega Kick, depending on your choice. On the western side of Route 4, there will be a man in the Pokémon Center west of the Pokémon healer in Red, Blue, Yellow, FireRed and LeafGreen who will give you a Lv 5 Magikarp for 500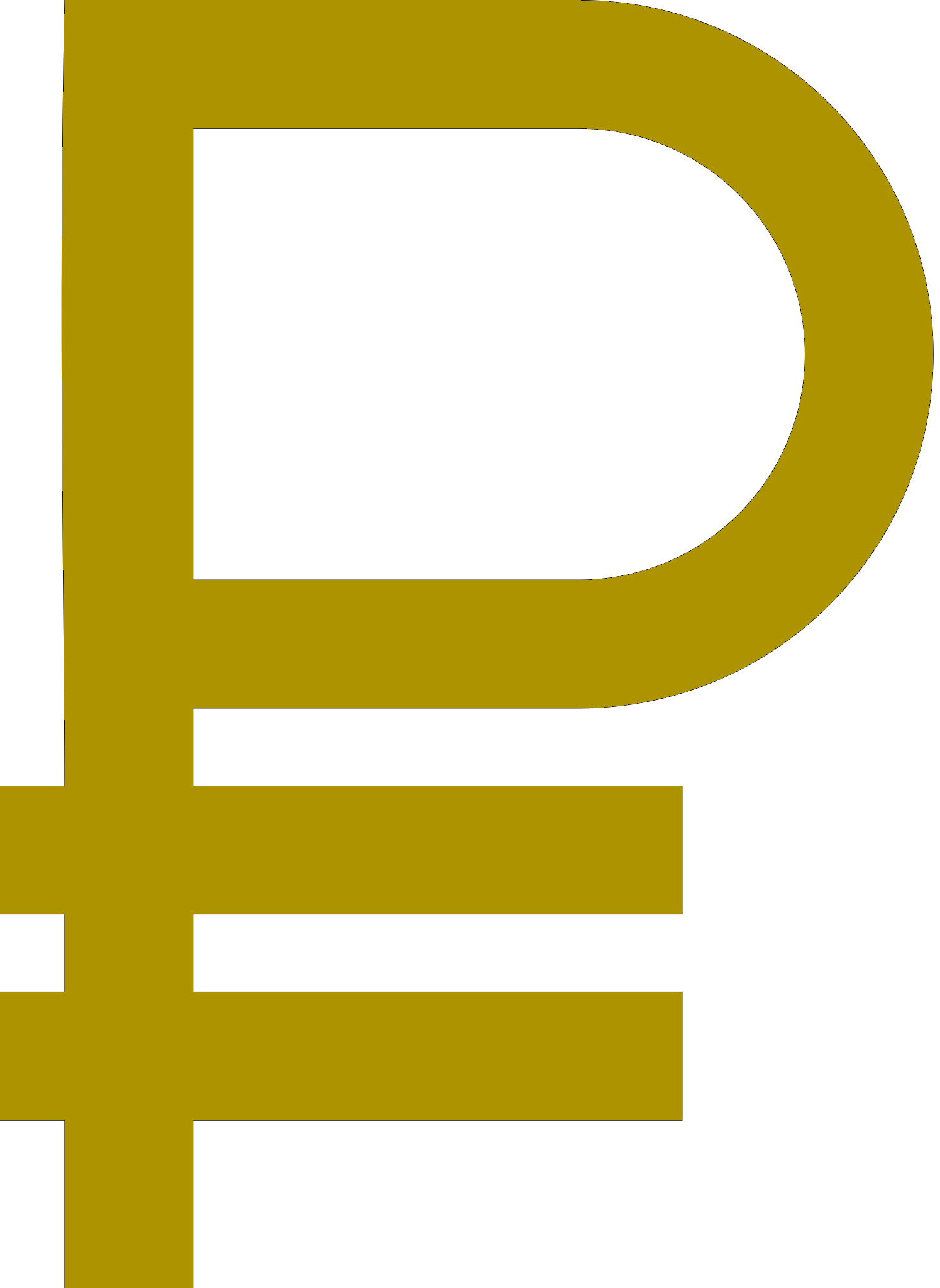 that only knows Splash. Mt. Moon splits the West from the East on Route 4 as a Mountain like Mt. Coronet. This is where you get your choice of getting the Helix Fossil or the Dome Fossil first.
Pokémon
Items
Great Ball (hidden) R/B/Y
HP Up G/S/C
Ultra Ball (hidden) G/S/C
Razz Berry (hidden) FR/LG
Persim Berry (hidden) FR/LG
Ad blocker interference detected!
Wikia is a free-to-use site that makes money from advertising. We have a modified experience for viewers using ad blockers

Wikia is not accessible if you've made further modifications. Remove the custom ad blocker rule(s) and the page will load as expected.