Johnny is a Pokémon trainer who participated in the Double Battles of the Hoenn League Ever Grande Conference.
Biography
Pokémon the Series: Ruby and Sapphire
Johnny participated in the Ever Grand Conference and he faced Tyson in the Double Battles of the Conference. Johnny used his Aggron and Blastoise while Tyson used his Sceptile and Donphan and Johnny's Blastoise and Tyson's Donphan were already defeated, leaving only Aggron and Sceptile on the field. Aggron kept using Metal Claw while Sceptile kept using Detect to dodge Aggron's attacks, which made Aggron tired. Sceptile then defeated Aggron with a Solar Beam, eliminating Johnny from the Conference and placing him in the top 64.
Pokémon
On hand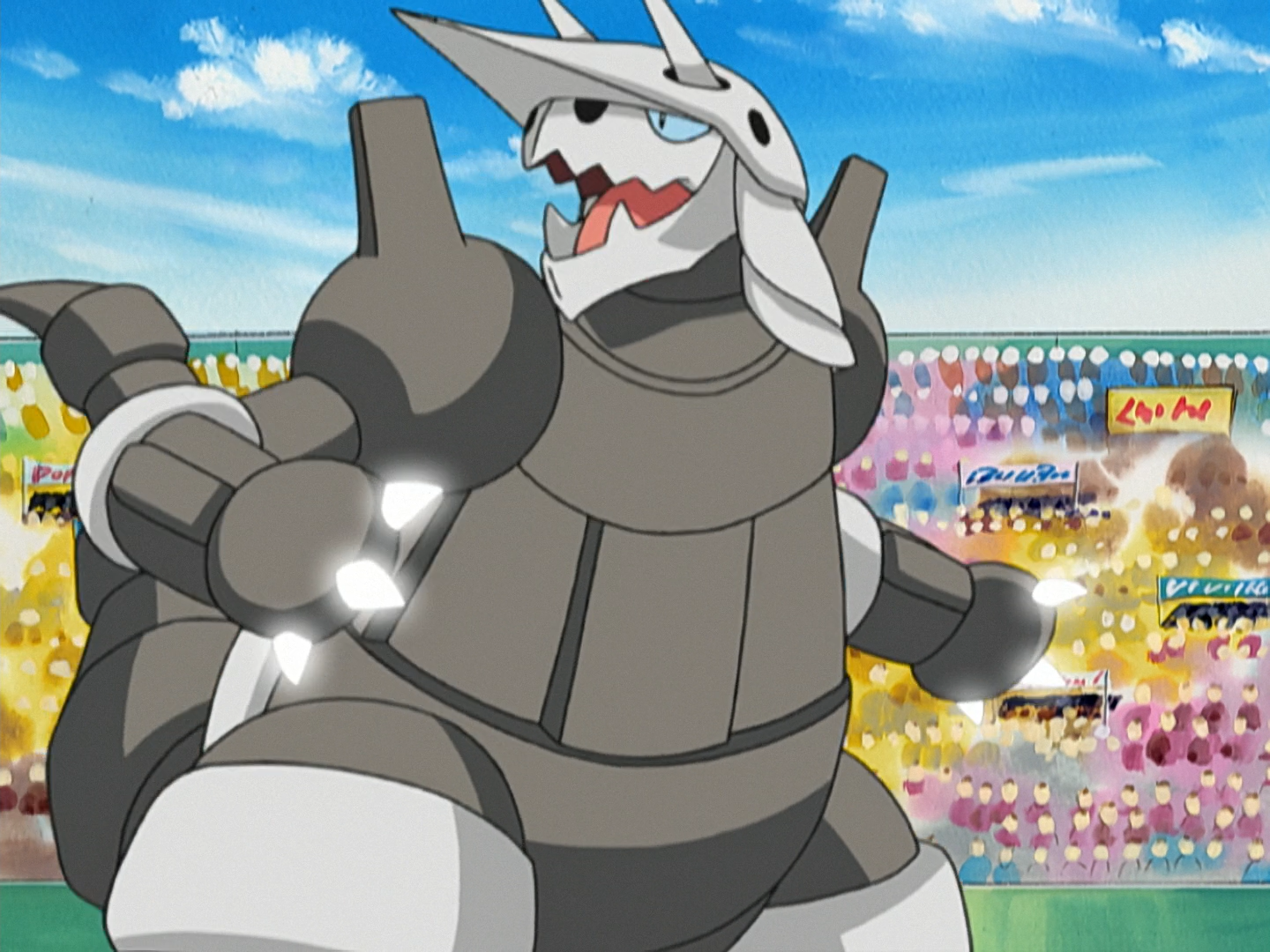 Aggron *
Episode appearances
Ad blocker interference detected!
Wikia is a free-to-use site that makes money from advertising. We have a modified experience for viewers using ad blockers

Wikia is not accessible if you've made further modifications. Remove the custom ad blocker rule(s) and the page will load as expected.