Hoenn Pokédex
Talk

0
6,172pages on
this wiki
Hoenn Pokédex
ホウエン図鑑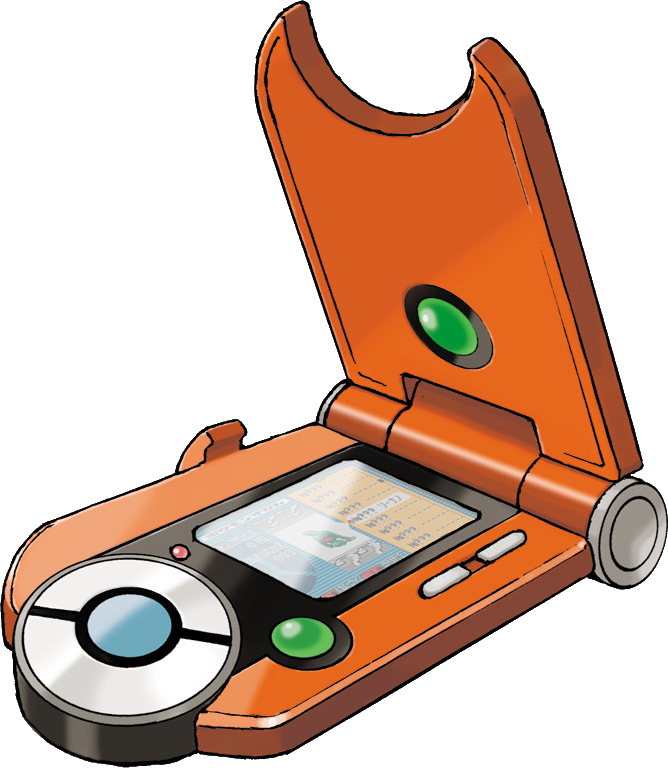 The newest model of the Hoenn Pokédex
The
Hoenn Pokédex
was introduced in
Generation III
and contains 202 Pokémon, starting with Treecko who is one of the
Starter Pokémon
of that generation and ending with Deoxys who is a
Mythical Pokémon
. The Hoenn Pokédex is featured in total of one generation of games,
Pokémon Ruby and Sapphire
, and
Pokémon Emerald
and only appears in one Nintendo platform, the Gameboy Advaced. It can also be accessed in the Gameboy slot of the Original and Nintendo DS Lite, and Gameboy Player. Alternatively the Gamecube game Pokémon Box Ruby/Sapphire comes with an emulator for Ruby and Sapphire and has its own 3D models of the Generation three Pokémon which can be considered a separate Pokédex.
List of Hoenn Pokédex Pokémon
Edit