This article is missing an image.
Please help the Pokémon Wiki by adding one.
Matori is a character appearing in the anime series.
Biography
She sent Delibird to tell Jessie, James and Meowth about their promotion. She is Giovanni's secretary and is often seen by his side whenever the trio checks in. She returned in Pokémon the Series: XY.
This article has an incomplete plot or synopsis.
Reason: N/A
Please help the Pokémon Wiki by expanding it.
Pokémon
Unofficial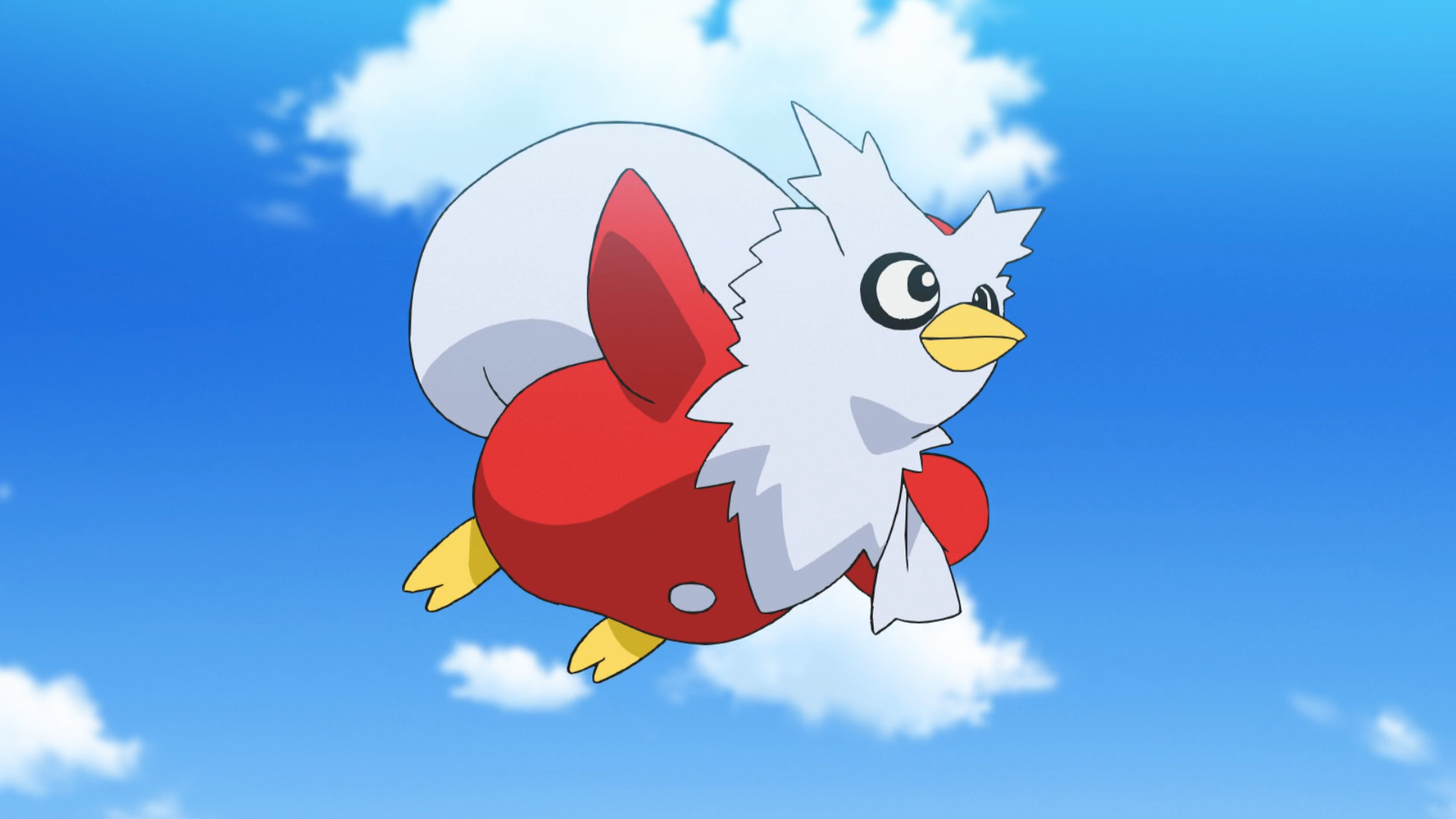 Delibird *
Gallery
Ad blocker interference detected!
Wikia is a free-to-use site that makes money from advertising. We have a modified experience for viewers using ad blockers

Wikia is not accessible if you've made further modifications. Remove the custom ad blocker rule(s) and the page will load as expected.