This article or section contains information about an upcoming subject.
The content may change dramatically as more information becomes available.
Please do not add unsourced speculation to this article.
Generation VII
第7世代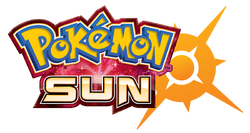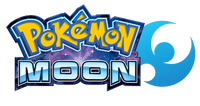 Pokémon Sun and Moon logos
Information
Debut

JN

November 18, 2016

EN

November 18, 2016
Pokémon
Unknown
Region
Alola
Date Ended

JN

Unknown

EN

Unknown
Generation VII (Japanese: 第7世代) is the second generation of the Pokémon series to be exclusively 3D and the seventh generation overall. It was announced on February 26, 2016 with the announcement of Pokémon Sun and Moon. This generation starts with Pokémon Sun and Moon in November 2016.
Features
Games
Main series