Gemma is a character appearing in Pokémon: BW Adventures in Unova and Beyond.
Biography
Pokémon the Series: Black and White
Gemma was an ordinary girl of a village before the drought stroke. A lot of villagers moved away and to revive the area, Carlton, Gemma's father, went to find a source of water. Gemma waited a long time and tried to find Jirachi, who could fulfill her wish. However, Gemma was too anxious and scared Jirachi off. On the seventh day, before Jirachi disappeared, Jirachi approached Gemma, who begged it to fulfill her wish. Team Rocket captured Jirachi but were soon blasted off. Due to Jirachi using Healing Wish, Gemma carried Jirachi to the shrine, where it was healed and fulfilled Gemma's wish, as Carlton appeared. Not soon after, water started spouting out, reviving the area. Gemma was glad Jirachi completed her wishes.

Pokémon
Befriended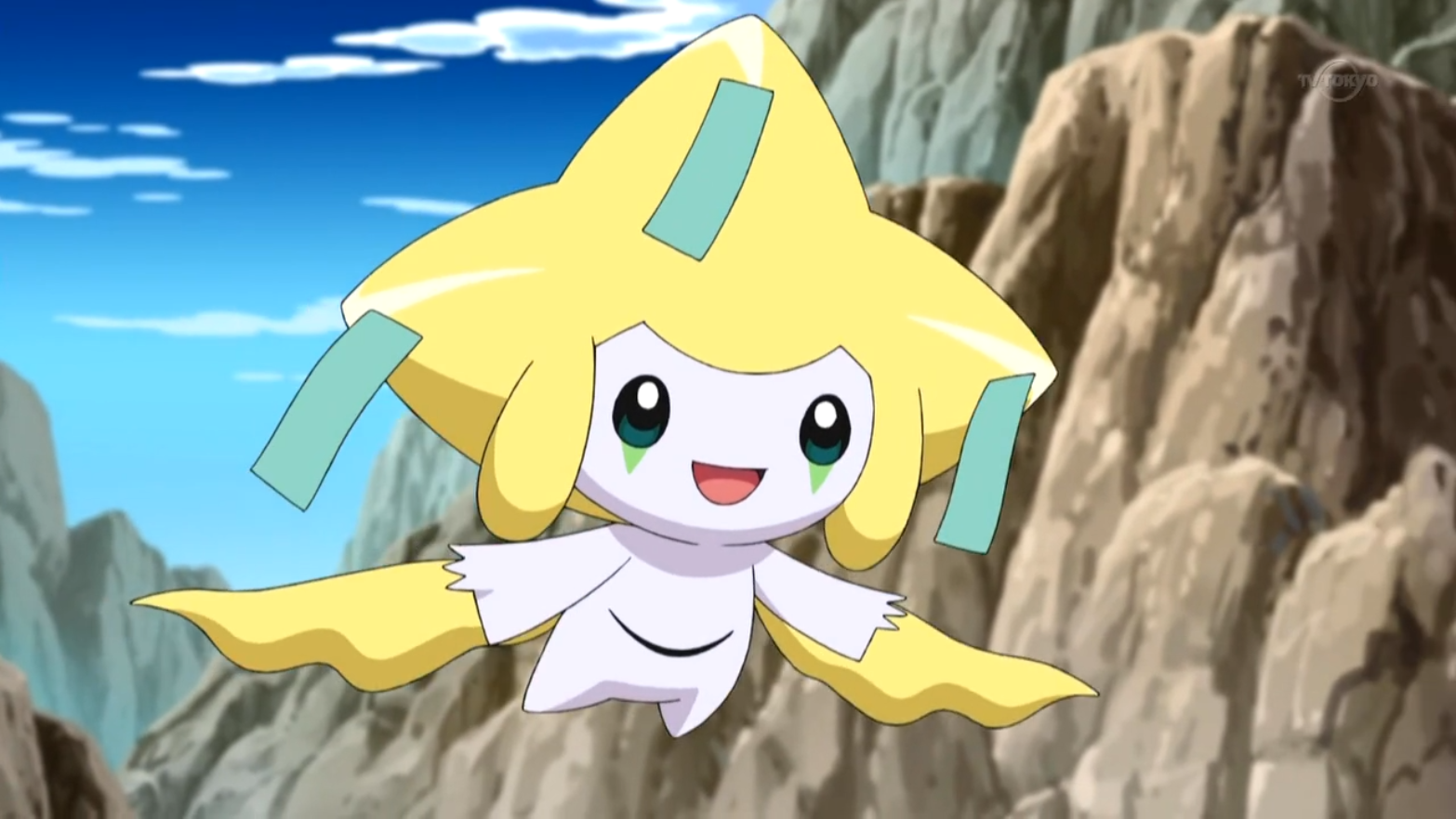 Jirachi *
Episode appearances
Ad blocker interference detected!
Wikia is a free-to-use site that makes money from advertising. We have a modified experience for viewers using ad blockers

Wikia is not accessible if you've made further modifications. Remove the custom ad blocker rule(s) and the page will load as expected.