Ad blocker interference detected!
Wikia is a free-to-use site that makes money from advertising. We have a modified experience for viewers using ad blockers

Wikia is not accessible if you've made further modifications. Remove the custom ad blocker rule(s) and the page will load as expected.
The Galactic Eterna Building is a building located in Eterna City under control of the crime syndicate Team Galactic. It is filled with male and female Team Galactic grunts and contains a couple of scientists. The building is under the command of admin Jupiter of Team Galactic. In Pokémon Platinum, the Galactic Eterna Building is home to the Rotom Room, where the player character is given access to the five forms of Rotom.
Items
| Item | Sprite | Location | Method of Obtaining |
| --- | --- | --- | --- |
| X Speed | | Floor Two | Located behind the grunt in the room to the far left. |
| X Special | | Floor Three | Located next to a Galactic Grunt. |
| Blue Shard | | Floor Three | Next to Scientist Travon. |
| Revive | | Floor Three | Next to Scientist Travon. |
| Up-Grade | | Floor Three | Next to Scientist Travon. |
Trainers
Pokémon Diamond and Pearl
Floor One
Floor Two
Floor Three
Floor Four

Zubat
   

Skuntank
   
[[File:{{{P3}}}_DP.png|link={{{P3}}}]]
[[]]
  
[[File:{{{P4}}}_DP.png|link={{{P4}}}]]
[[]]
  
[[File:{{{P5}}}_DP.png|link={{{P5}}}]]
[[]]
  
[[File:{{{P6}}}_DP.png|link={{{P6}}}]]
[[]]
  
Lv. 18

♀

Lv. 20

♀

Lv. ?
-
Lv. ?
-
Lv. ?
-
Lv. ?
-
Ability: Inner Focus
Ability: Stench
Ability: Unknown
Ability: Unknown
Ability: Unknown
Ability: Unknown
Item: None
Item: Sitrus Berry
Item: ?
Item: ?
Item: ?
Item: ?
Wing Attack
Night Slash
-
-
-
-
Giga Drain
Poison Gas
-
-
-
-
Bite
Smokescreen
-
-
-
-
-
Screech
-
-
-
-
Reward: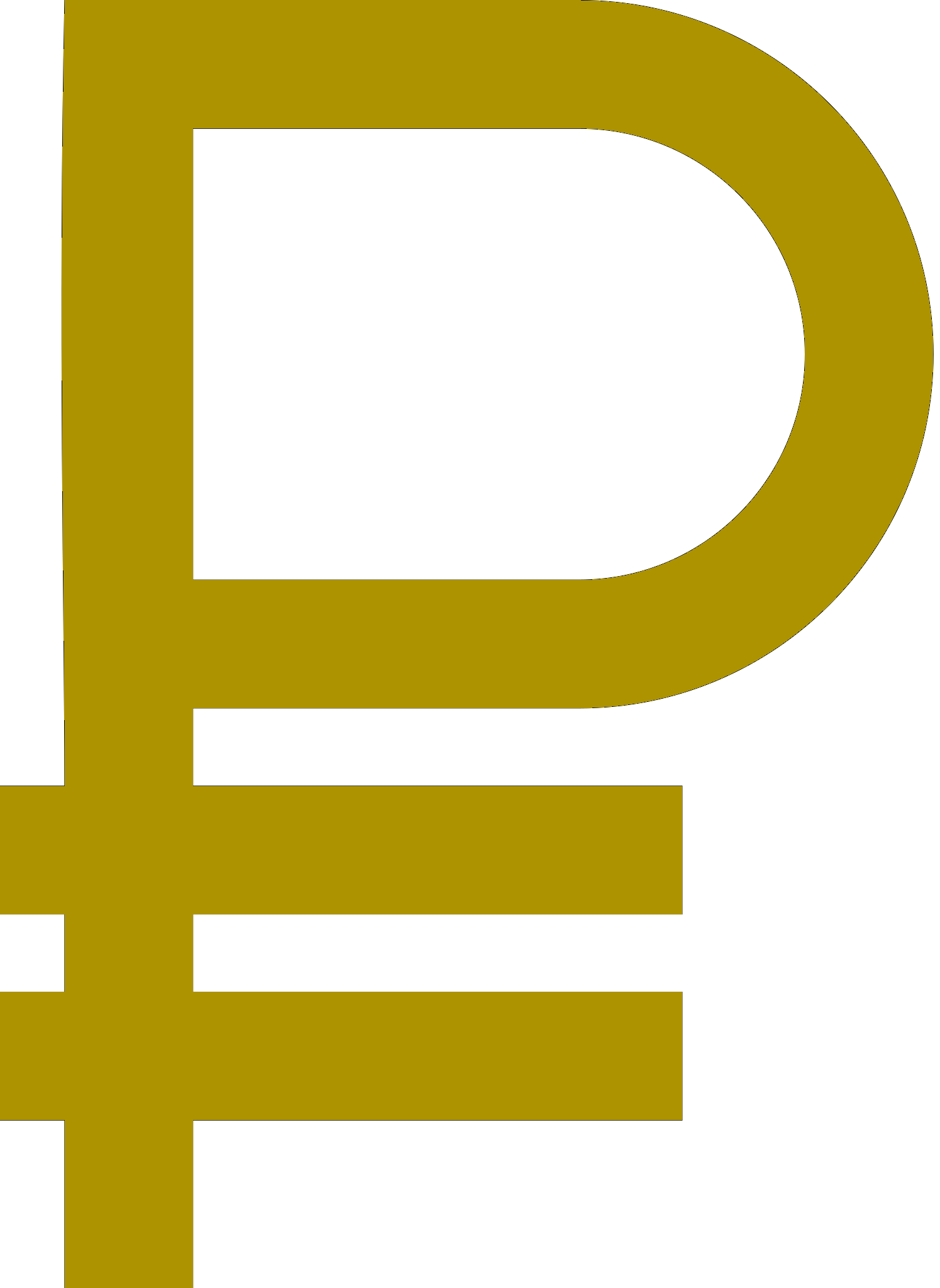 1600
Pokémon Platinum
Floor One
Floor Two
Floor Three
Floor Four

Zubat
   

Skuntank
   
[[File:{{{P3}}}_Pt.png|link={{{P3}}}]]
[[]]
  
[[File:{{{P4}}}_Pt.png|link={{{P4}}}]]
[[]]
  
[[File:{{{P5}}}_Pt.png|link={{{P5}}}]]
[[]]
  
[[File:{{{P6}}}_Pt.png|link={{{P6}}}]]
[[]]
  
Lv. 21

♀

Lv. 23

♀

Lv. ?
-
Lv. ?
-
Lv. ?
-
Lv. ?
-
Ability: Inner Focus
Ability: Stench
Ability: Unknown
Ability: Unknown
Ability: Unknown
Ability: Unknown
Item: None
Item: Sitrus Berry
Item: ?
Item: ?
Item: ?
Item: ?
Wing Attack
Night Slash
-
-
-
-
Giga Drain
Poison Gas
-
-
-
-
Bite
Smokescreen
-
-
-
-
-
Screech
-
-
-
-
Reward: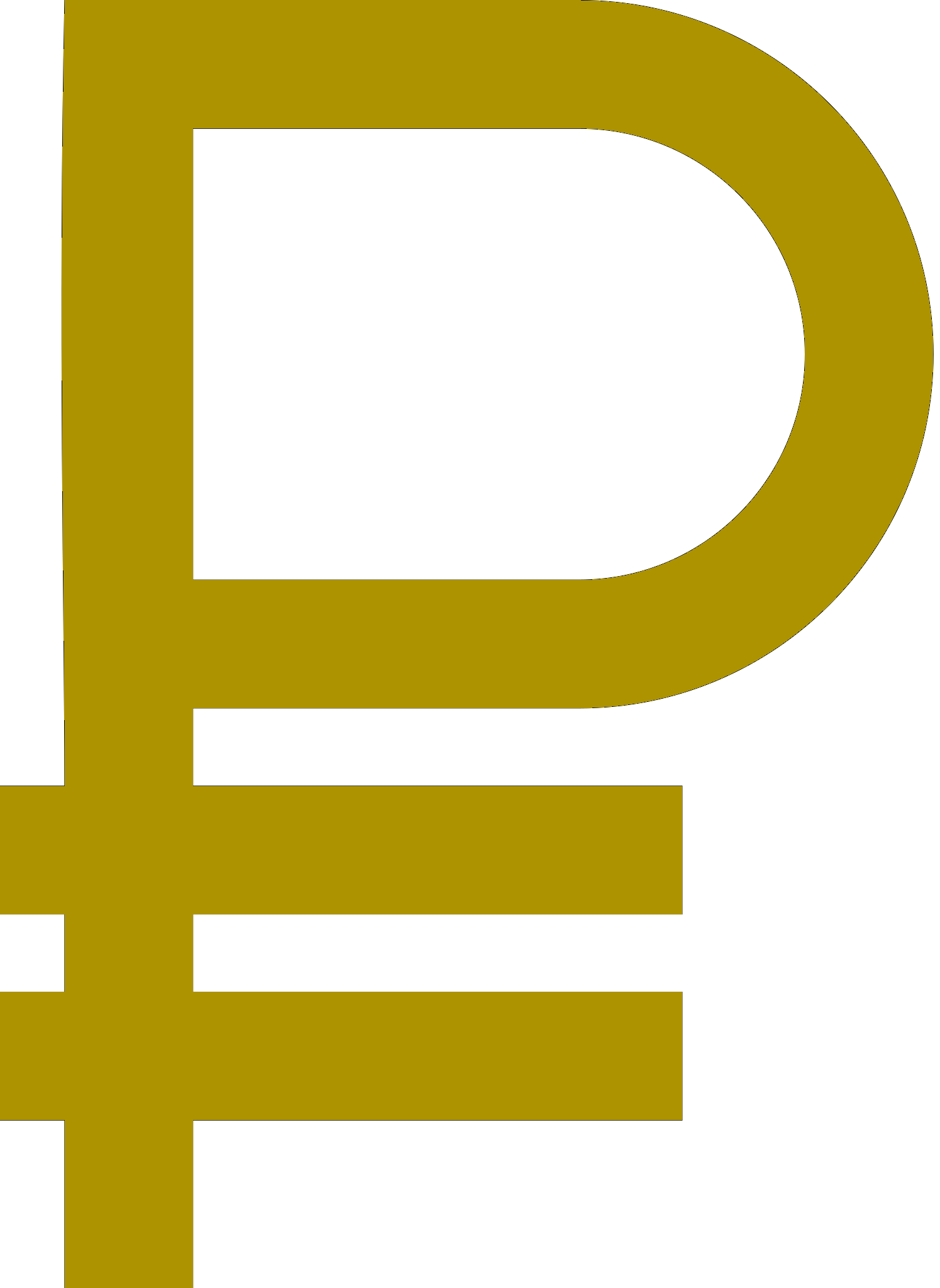 1840