For the variant appearing in the games, see Ethan (game).
This article is missing an image.
Please help the Pokémon Wiki by adding one.
Ethan is a Trainer from the Johto region.
Appearance
Ethan has navy blue hair and eyes. He wears a red hoodie, black shorts, gray and red sneakers, a gray backpack, a yellow and black backwards cap. He wears a blue Pokégear on his left wrist.
Biography
Zoroark: Master of Illusions
Ethan battled Ash Ketchum and his Pikachu at the beginning of the movie with his Donphan.
Pokémon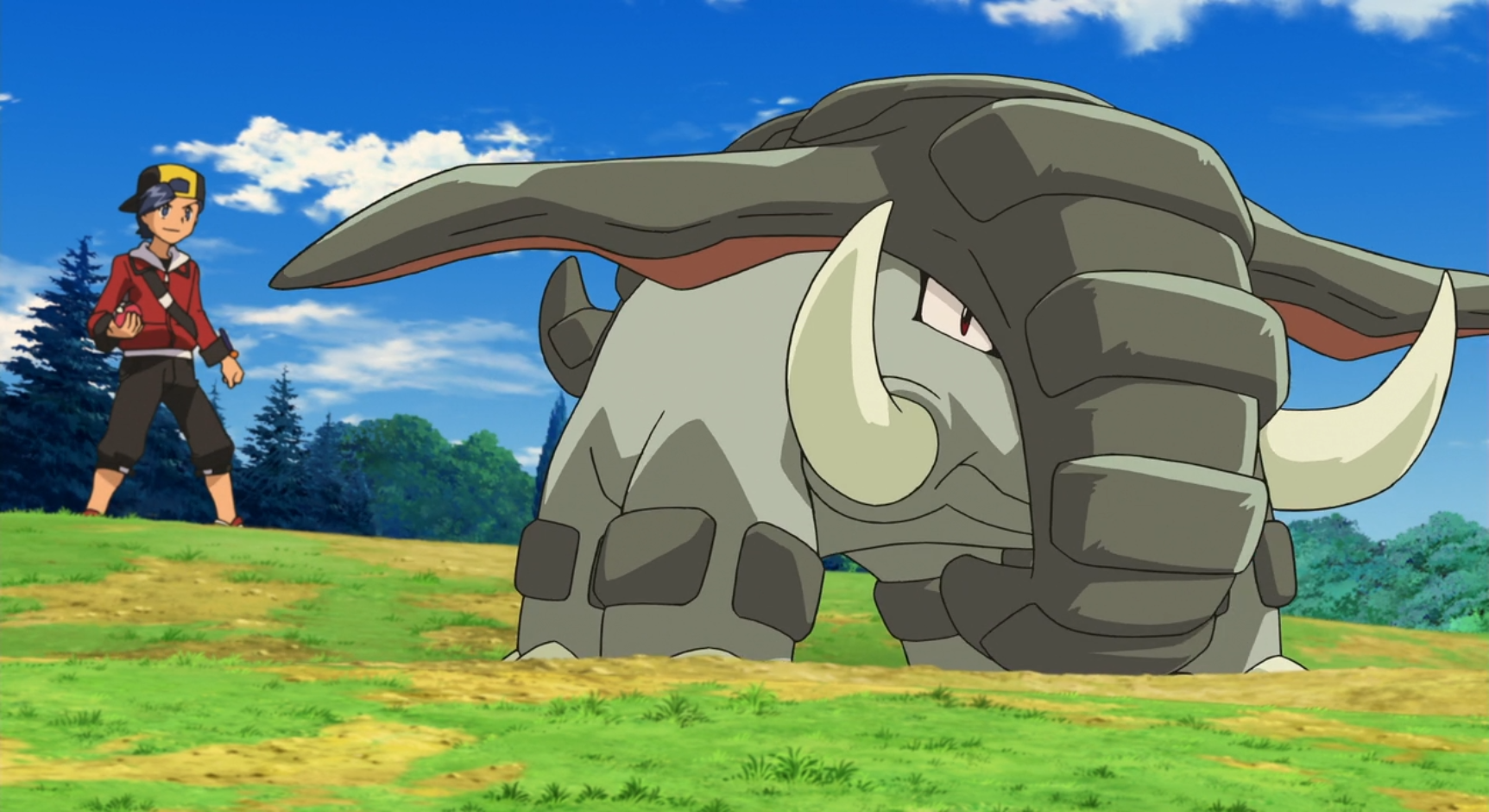 Donphan ♂*
Trivia
This section is completely EMPTY!
Please help the Pokémon Wiki by expanding it.
Gallery
See also
Ad blocker interference detected!
Wikia is a free-to-use site that makes money from advertising. We have a modified experience for viewers using ad blockers

Wikia is not accessible if you've made further modifications. Remove the custom ad blocker rule(s) and the page will load as expected.