Escape Rope is an item that is available in main series Pokémon games. It can be found all over the map. It enables the player to exit a cave without finding the exit. The rope then teleports the player back to the entrance of the cave. In Pokémon Platinum, Escape Ropes can be bought for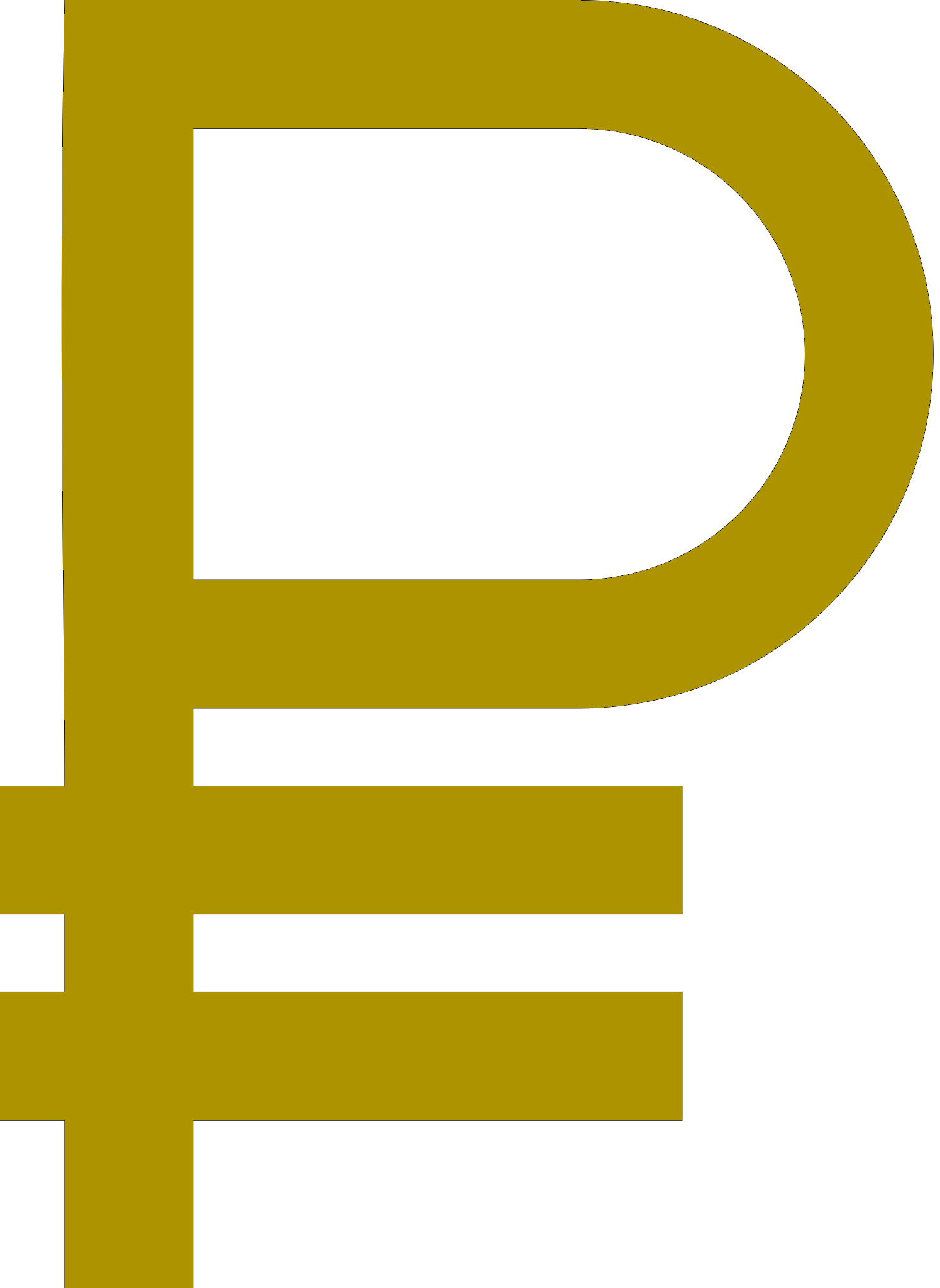 250. In most of the other games, it costs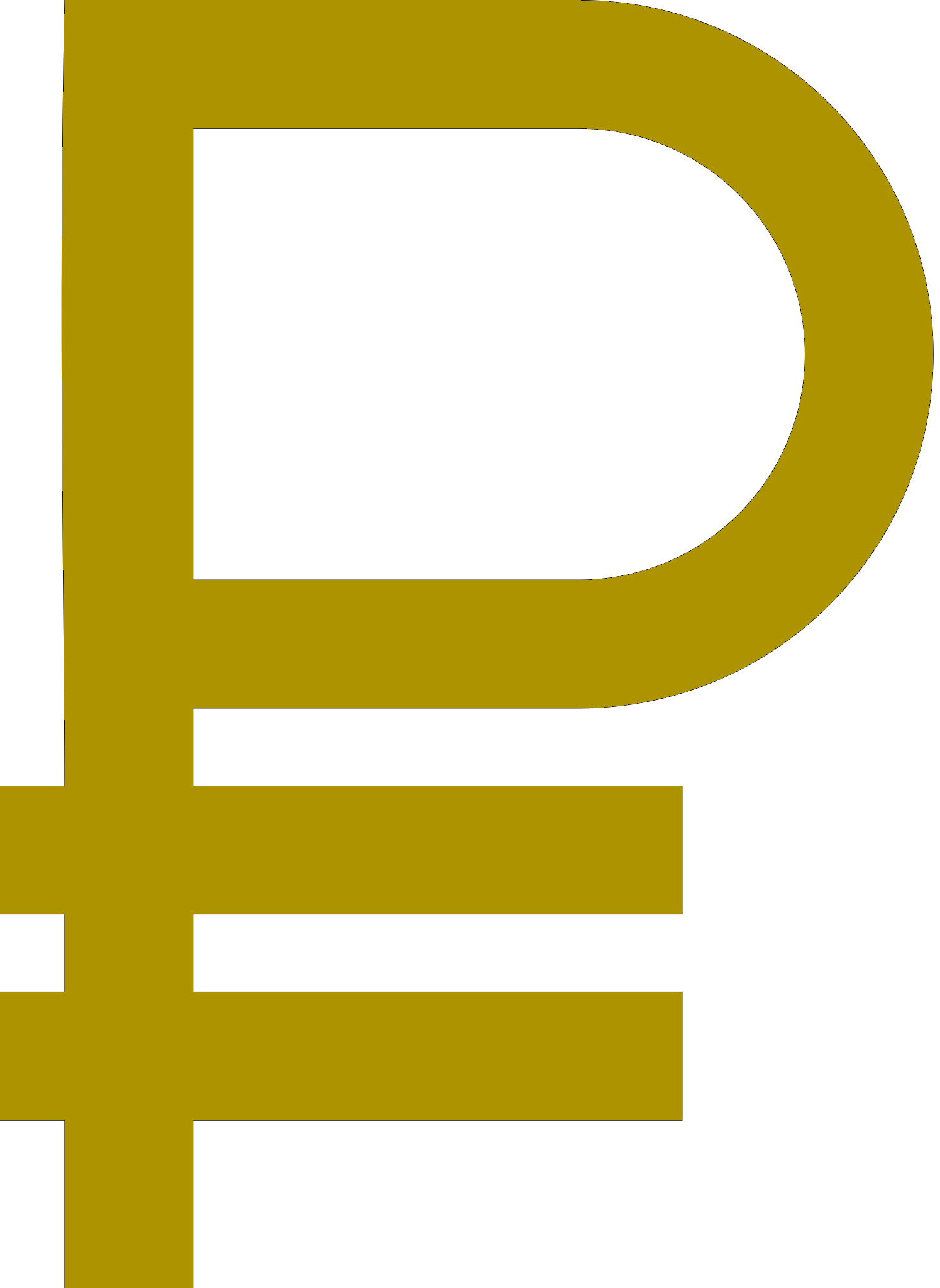 550.
Manga
Pokémon Adventures manga
In the Gold, Silver & Crystal chapter, Bugsy found a puzzle while in the Ruins of Alph that stated: "ESCAPE," convincing him to use an Escape Rope. Therefore, the wall to fall apart, revealing Suicune.
Gallery
Manga
Ad blocker interference detected!
Wikia is a free-to-use site that makes money from advertising. We have a modified experience for viewers using ad blockers

Wikia is not accessible if you've made further modifications. Remove the custom ad blocker rule(s) and the page will load as expected.