Ed is a character appearing in Pokémon the Series: XYZ.
Biography
Ed trained his apprentice, Locke, in locksmithing. Ed noticed Locke was not gentle with locks and gave some pointers, claiming Locke needed more training. This caused Locke to leave Ed with Lefty and disguise as a thief, who really didn't steal anything, since he merely wished to open his master's locks.
Season 19: XYZ
Ed was called to investigate an opened case of a relic, which was nearly stolen by a thief. Ed knew his former apprentice, Locke, managed to break in, since this was the lock only Ed and Locke could've opened. He encountered the heroes and Righty, his own Binacle. Ed yelled at Righty and demanded it to come back home, but Righty refused, since it wanted to search for Locke and the other Binacle, Lefty. Since the heroes wanted to seek out Locke, Ed permitted them to use Righty during the search. After the heroes found Locke, who was trapped behind a door in a building, which was lit on fire, Bonnie went to seek Ed out and informed him what happened. Ed came to the Pokémon Center and went through the fire, managing to unlock the lock with Locke's help. Locke managed to rescue the Pokémon trapped inside the Center, with Ed's help. In the end, Ed claimed Locke should answer for his crimes, but knew in truth Locke wouldn't be charged with any crimes, since he never stole anything and expected Locke to come back as his apprentice.
Pokémon
On hand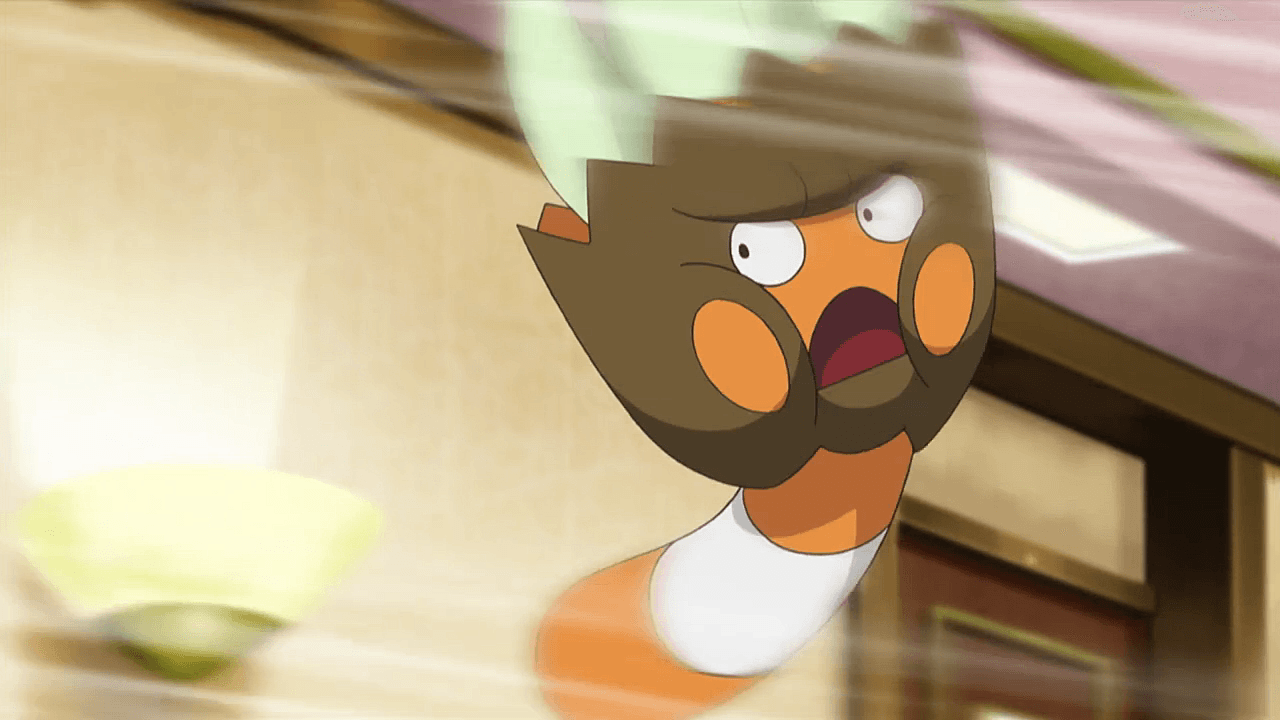 Righty *
Episode appearances
Ad blocker interference detected!
Wikia is a free-to-use site that makes money from advertising. We have a modified experience for viewers using ad blockers

Wikia is not accessible if you've made further modifications. Remove the custom ad blocker rule(s) and the page will load as expected.