Dire Hit (クリティカット Criticut) is a Battle Item that increases the chance of a critical hit rate by one level for a single battle. Introduced in Generation I, it is worth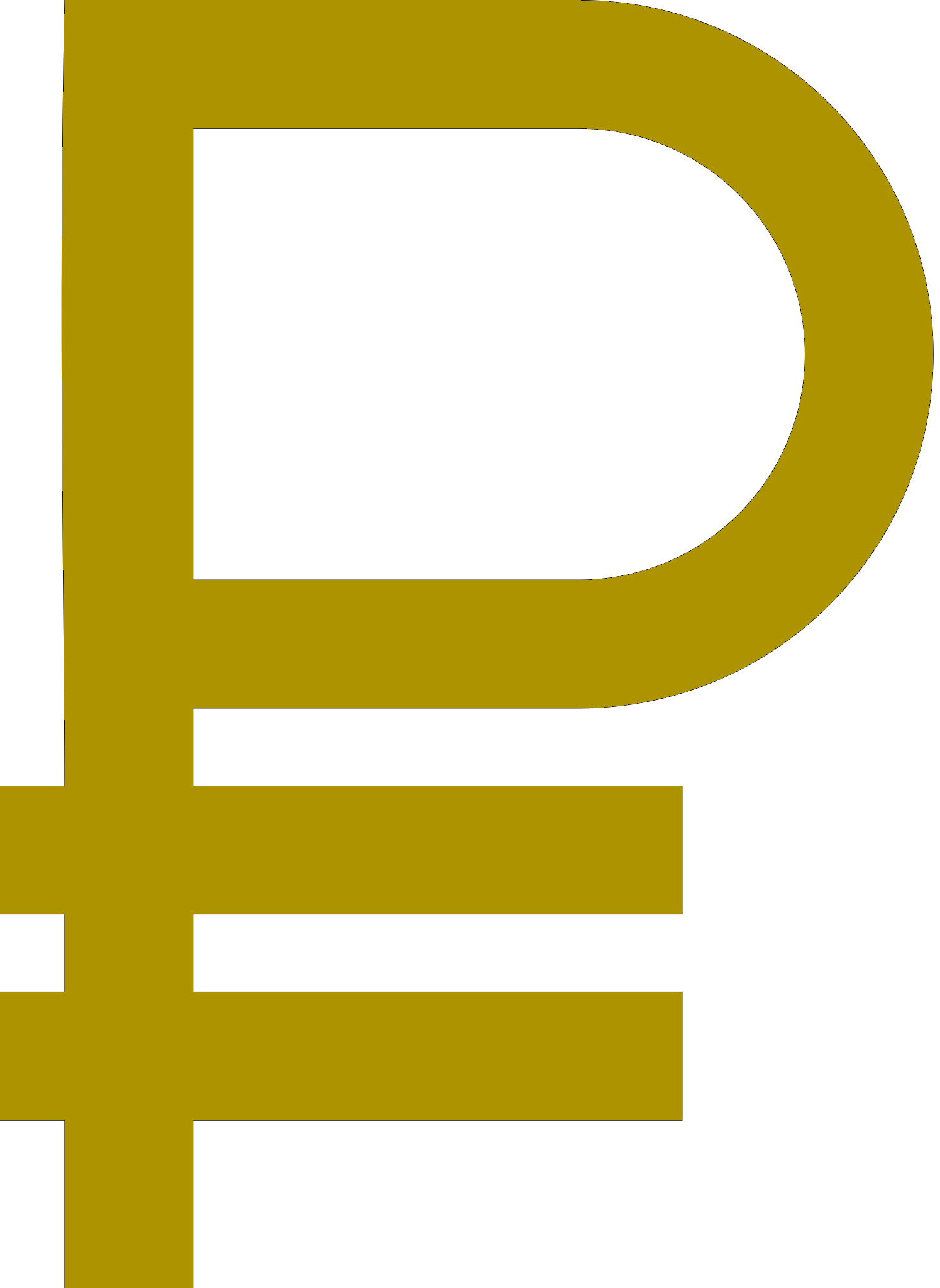 650 and can be sold for a price of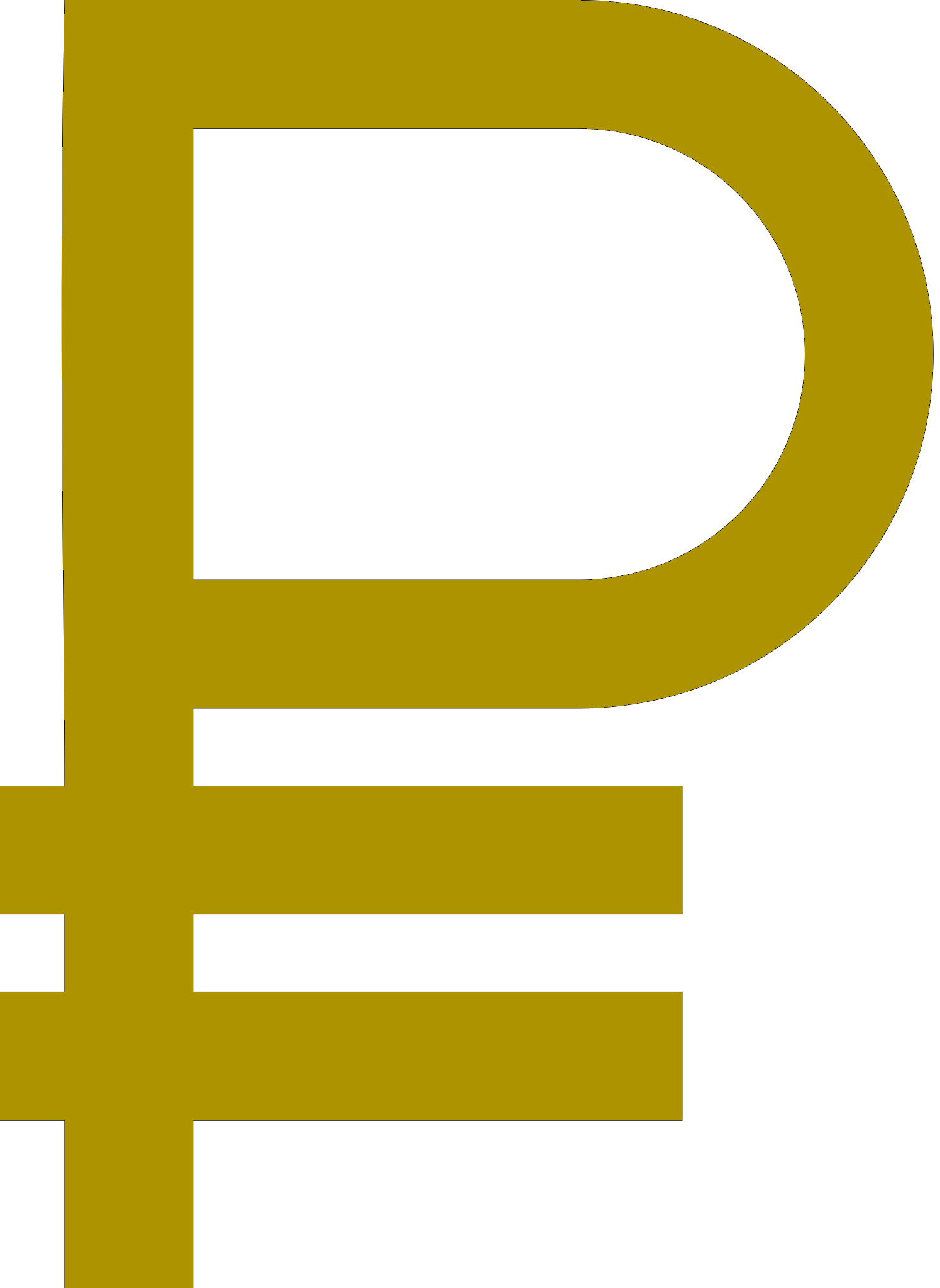 325. It also increases the affected Pokémon's happiness towards its Trainer.
Description
Locations
Trivia
Before Generation V, the Japanese name for Dire Hit was クリティカッター (Criticutter), as opposed to Criticut.
Ad blocker interference detected!
Wikia is a free-to-use site that makes money from advertising. We have a modified experience for viewers using ad blockers

Wikia is not accessible if you've made further modifications. Remove the custom ad blocker rule(s) and the page will load as expected.