This article is missing an image.
Please help the Pokémon Wiki by adding one.
Dino is a recurring character in the Pokémon: Black & Whiteseries.
Biography
Pokémon the Series: Black and White
He participated in the Club Battle tournament and won in a battle against Omega and advanced to the second round. He later battled against Antonio in the second round and defeated him. He advanced to the semi-final round with Ash as his opponent. However, in the next episode, Darumaka was quickly defeated by Ash's Palpitoad, eliminating him from the tournament.
Pokémon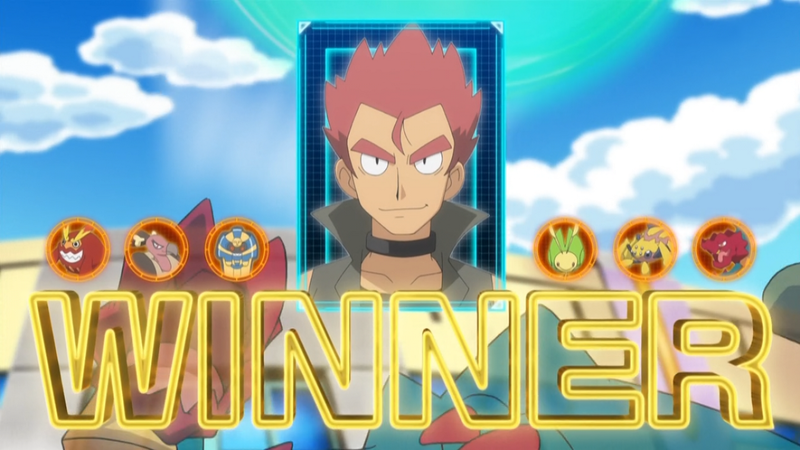 Mandibuzz ♀*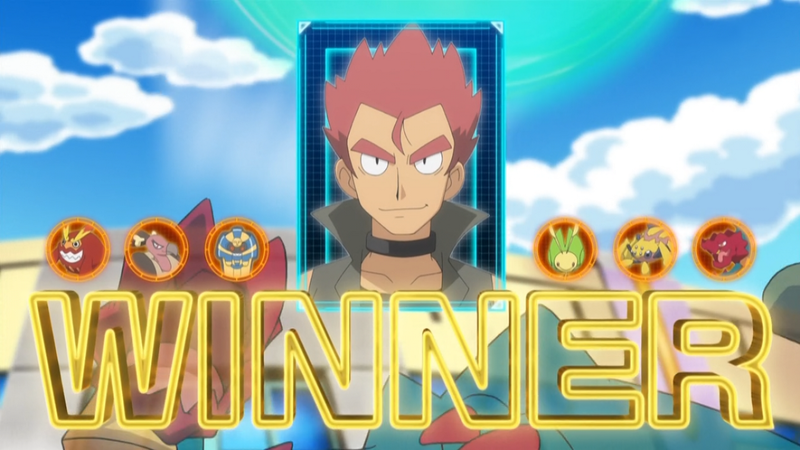 Leavanny *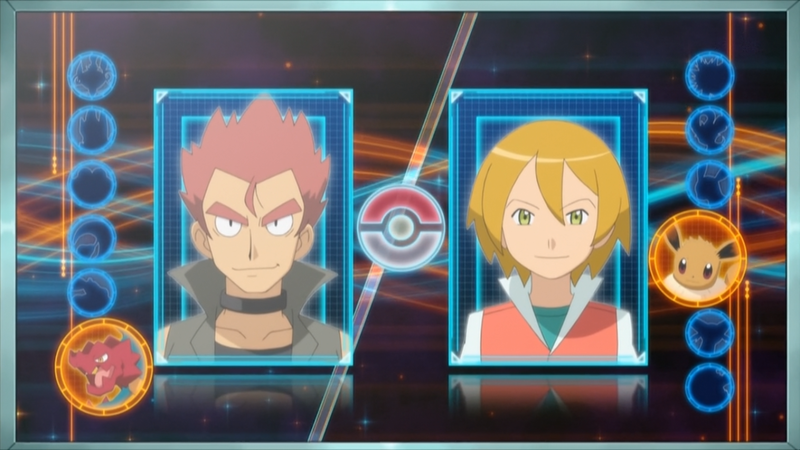 Gigalith *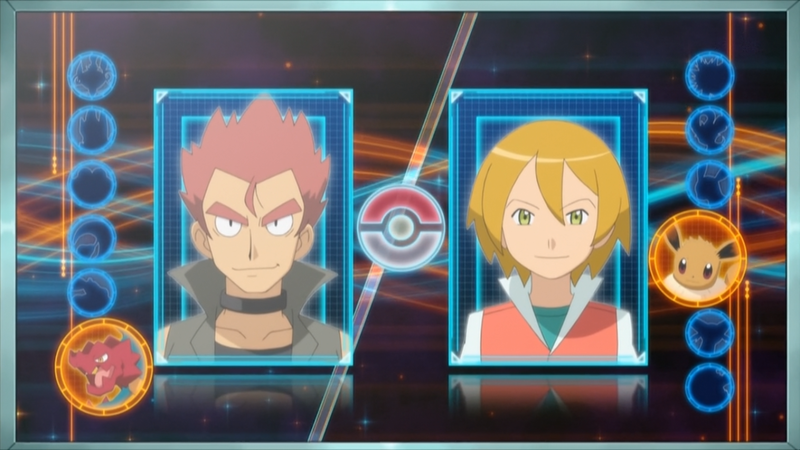 Heatmor *
Ad blocker interference detected!
Wikia is a free-to-use site that makes money from advertising. We have a modified experience for viewers using ad blockers

Wikia is not accessible if you've made further modifications. Remove the custom ad blocker rule(s) and the page will load as expected.