Courtney
(カガリ Kagari)
General
Gender:
female
Hometown:
Unknown
Region:
Hoenn
Family:
Unknown
Class:
Magma Admin
Friends:
Unknown
First Appearance:
Pokémon Adventures

Courtney is a Team Magma commander in Pokémon Ruby, Sapphire, and Emerald. She is the female counterpart of Tabitha.
Appearances
Sprites
Pokémon
In the game
First Battle
Reward: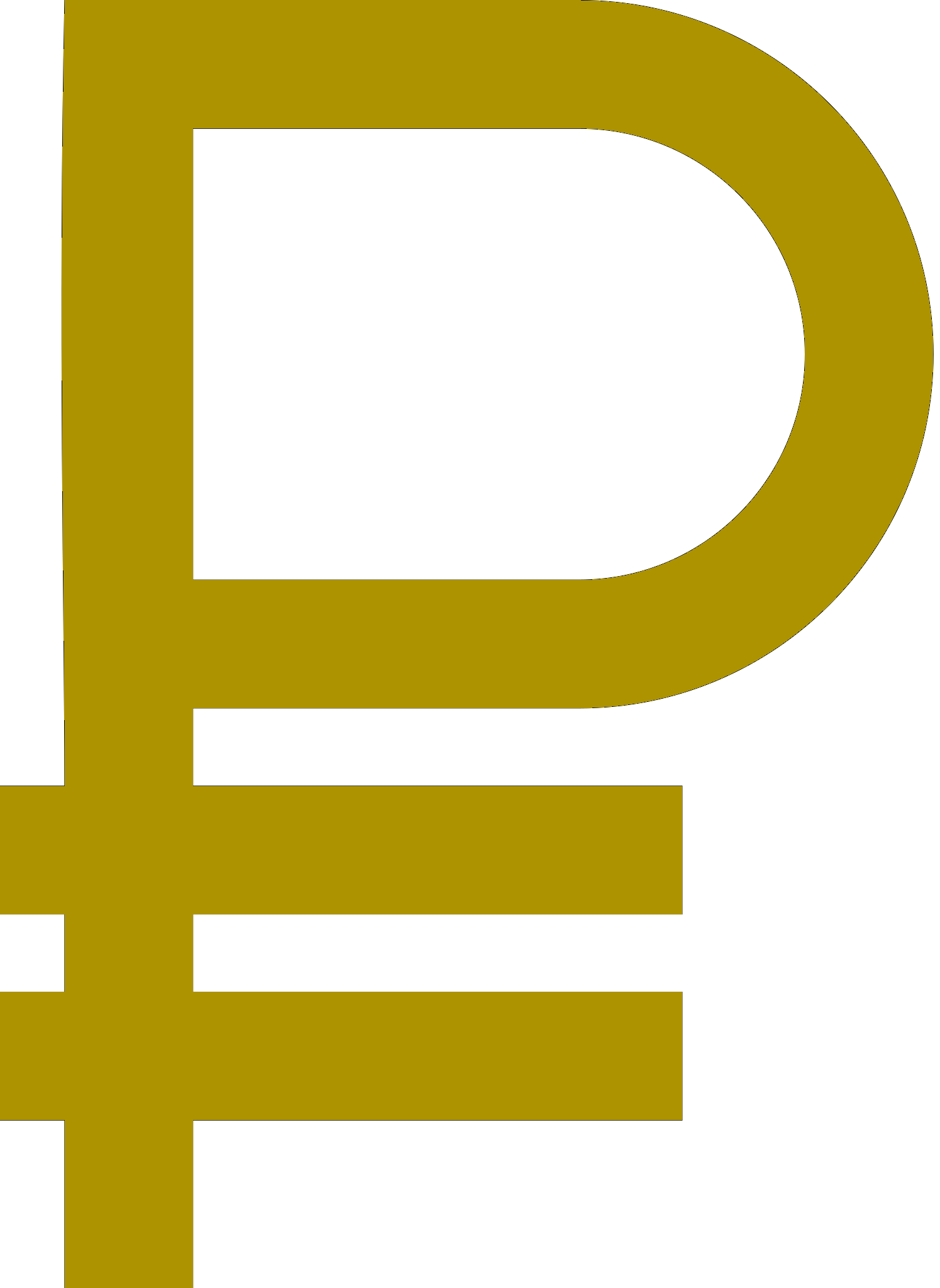 1120
Second Battle
Reward: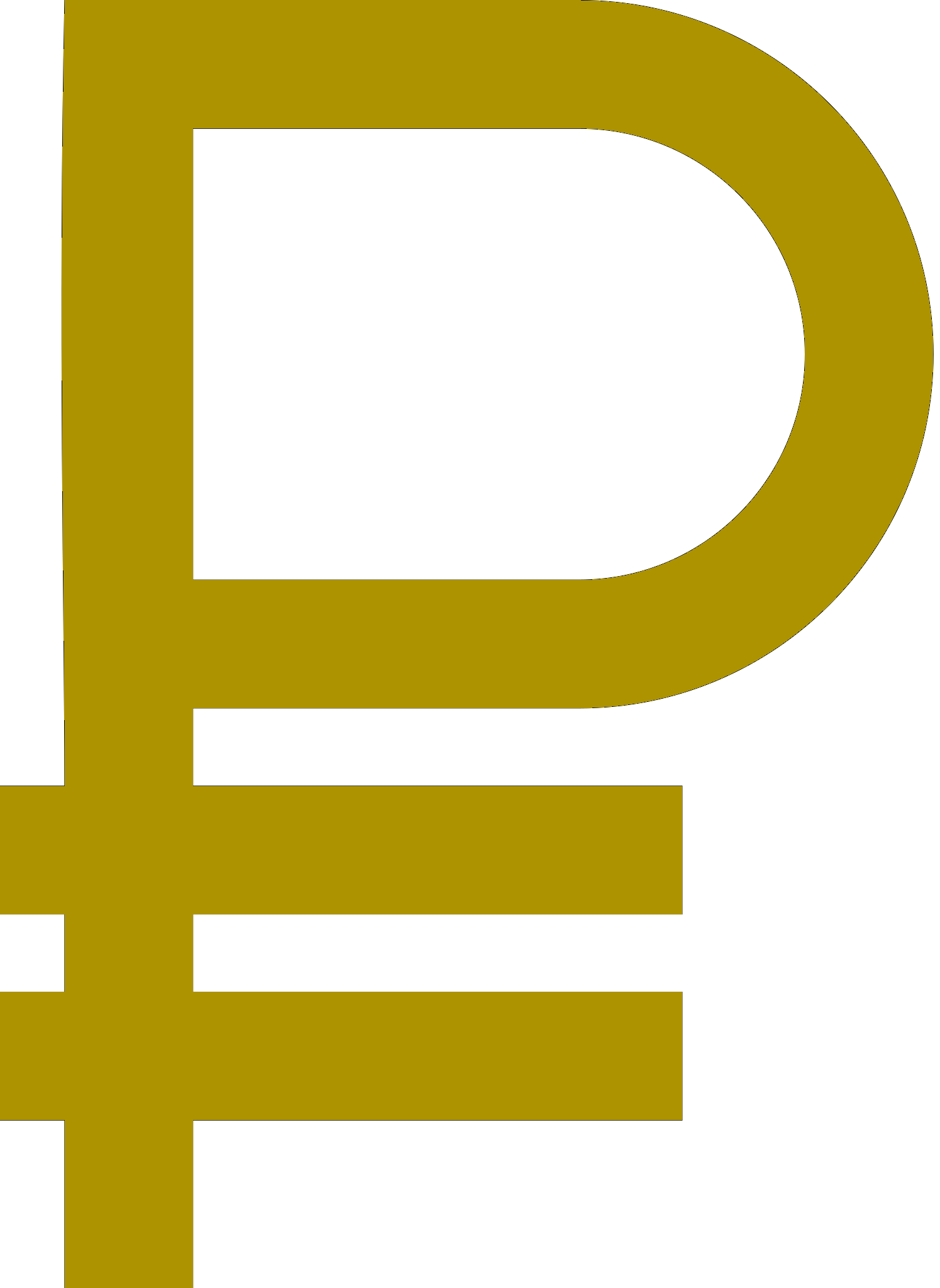 1920
In the manga
See also
Trivia
Pokémon Ruby is the only game that Courtney is battled in.
Courtney and Shelly both start with "Ahahahaha!" in their conversation with the player.
Villainous Teams
Major Villainous Teams:
(Main Series)
Team Magma
:
Maxie
Courtney
·
Tabitha
Major Villainous Teams:
(Side Series)