Ad blocker interference detected!
Wikia is a free-to-use site that makes money from advertising. We have a modified experience for viewers using ad blockers

Wikia is not accessible if you've made further modifications. Remove the custom ad blocker rule(s) and the page will load as expected.
"A shard which fell to the ground when a comet approached. A maniac will buy it for a high price."
— Flavor Text, Pokémon Black and White
The Comet Shard (すいせいのかけら, Comet Shard) is a valuable item that was introduced in Generation V. It has no side-effect, despite being pursued by a treasure maniac in Icirrus City, who will buy it for a price of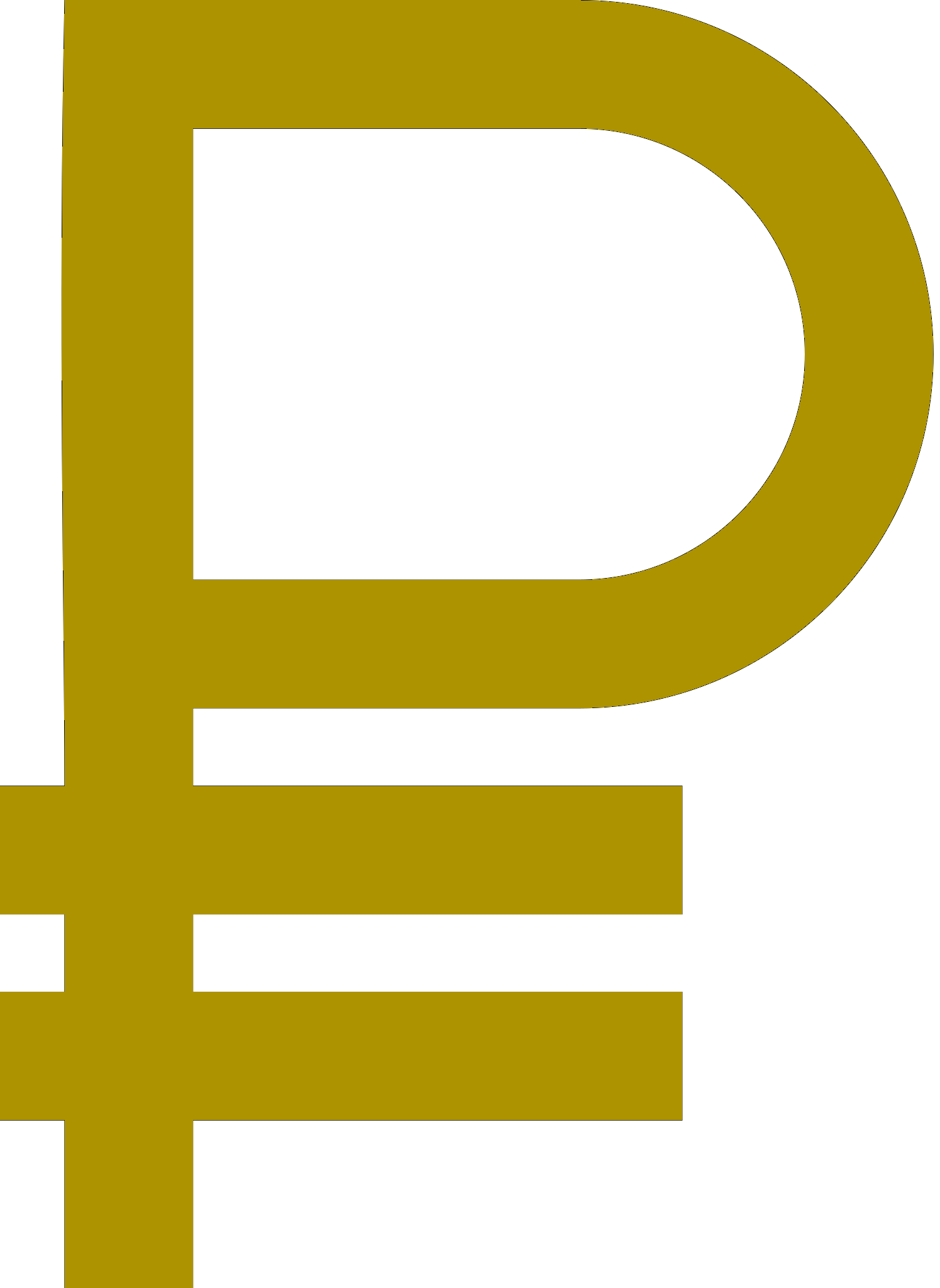 60,000. Comet Shards can be found at the Giant Chasm, and are sometimes held by wild Cleffa, Clefairy, Clefable, Lunatone and Solrock.
In Pokémon X and Y they can be sold for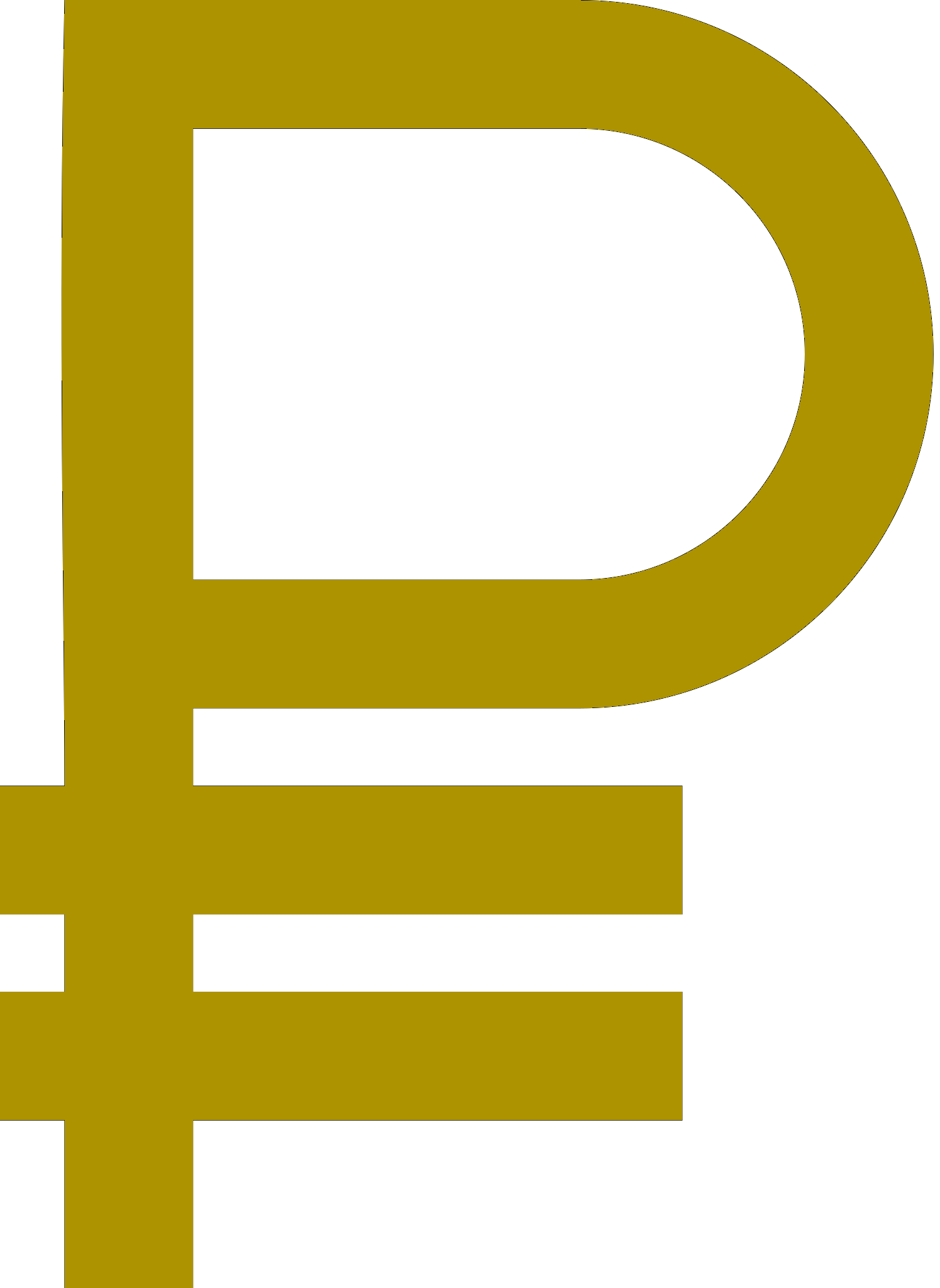 15,000 at Poke Marts