Carrie is a minor character appearing in Pokémon the Series: XY.
Biography
Season 17: XY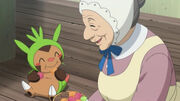 Carrie is Wylie's wife. One day, Wylie thought Carrie could lose some weight, but Carrie took offense, thinking he meant she was fat, so she took away his dinner. The next day, Carrie encountered Clemont's Chespin and fed him with her macarons. Wylie returned, so Carrie challenged him to a battle, using Chespin against his Delphox. Delphox was about to defeat Chespin, but Clemont arrived and stopped the attack with his Aipom Arm. Seeing Chespin belongs to Clemont, Carrie had Clemont fight the battle for her. After Wylie injured his back by declaring Mystical Fire, Carrie declared the match in a draw. Wylie gave her a strawberry cake and they both apologized to each other, ending the feud.
Pokémon
Befriended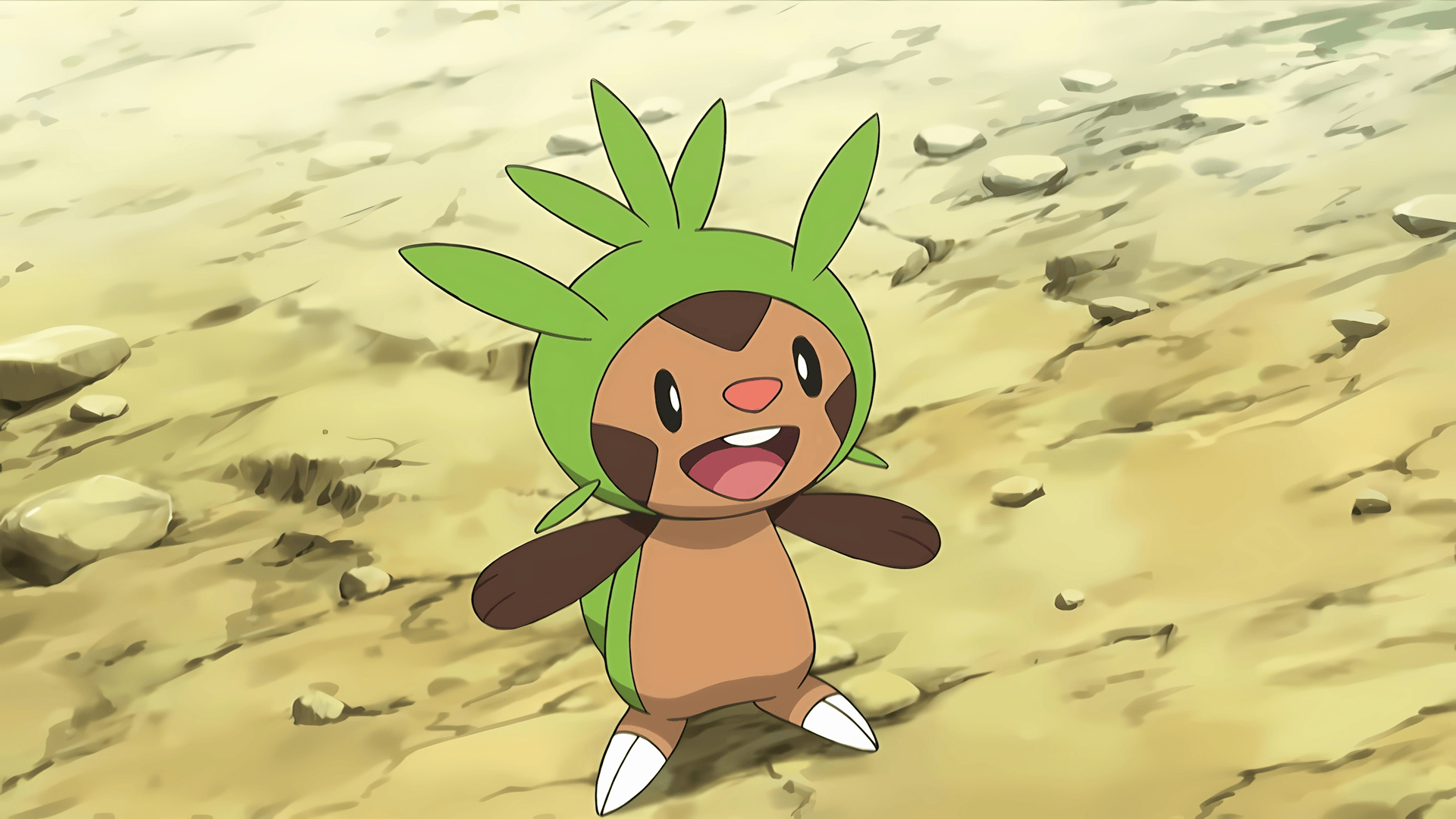 Chespin *
Episode appearances
Ad blocker interference detected!
Wikia is a free-to-use site that makes money from advertising. We have a modified experience for viewers using ad blockers

Wikia is not accessible if you've made further modifications. Remove the custom ad blocker rule(s) and the page will load as expected.