Ad blocker interference detected!
Wikia is a free-to-use site that makes money from advertising. We have a modified experience for viewers using ad blockers

Wikia is not accessible if you've made further modifications. Remove the custom ad blocker rule(s) and the page will load as expected.
Calcium
(リゾチウム Lysozyme)

Artwork/sprite

General

Buy For:
9800
Sell For:
4900
Type:
Vitamin
Generation:
I
Calcium (Japanese: リゾチウム Lysozyme) is a Battle Item that increases the Special Attack stat of a single Pokémon. Introduced in Generation I, it is worth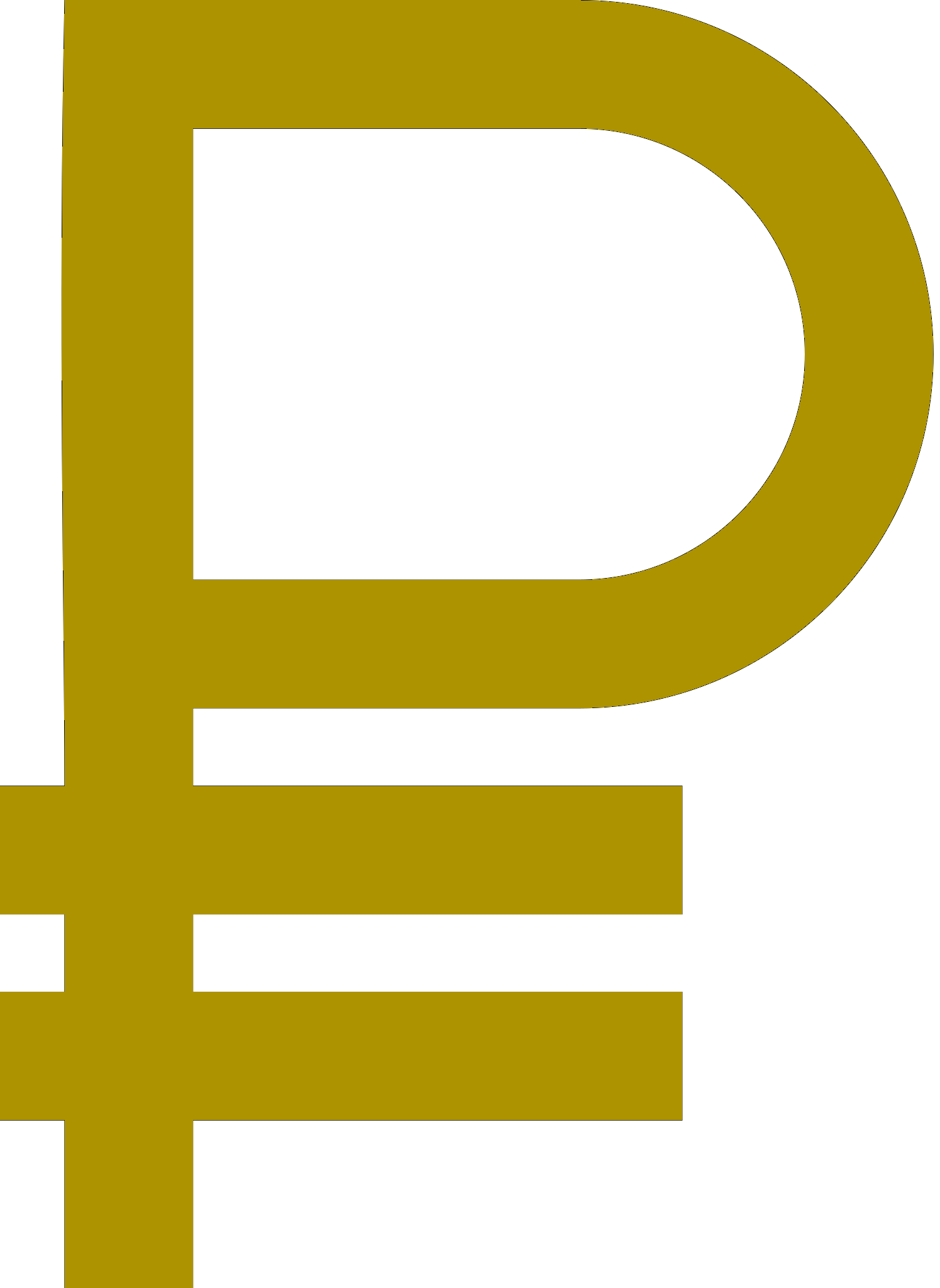 9800 and can be sold for a price of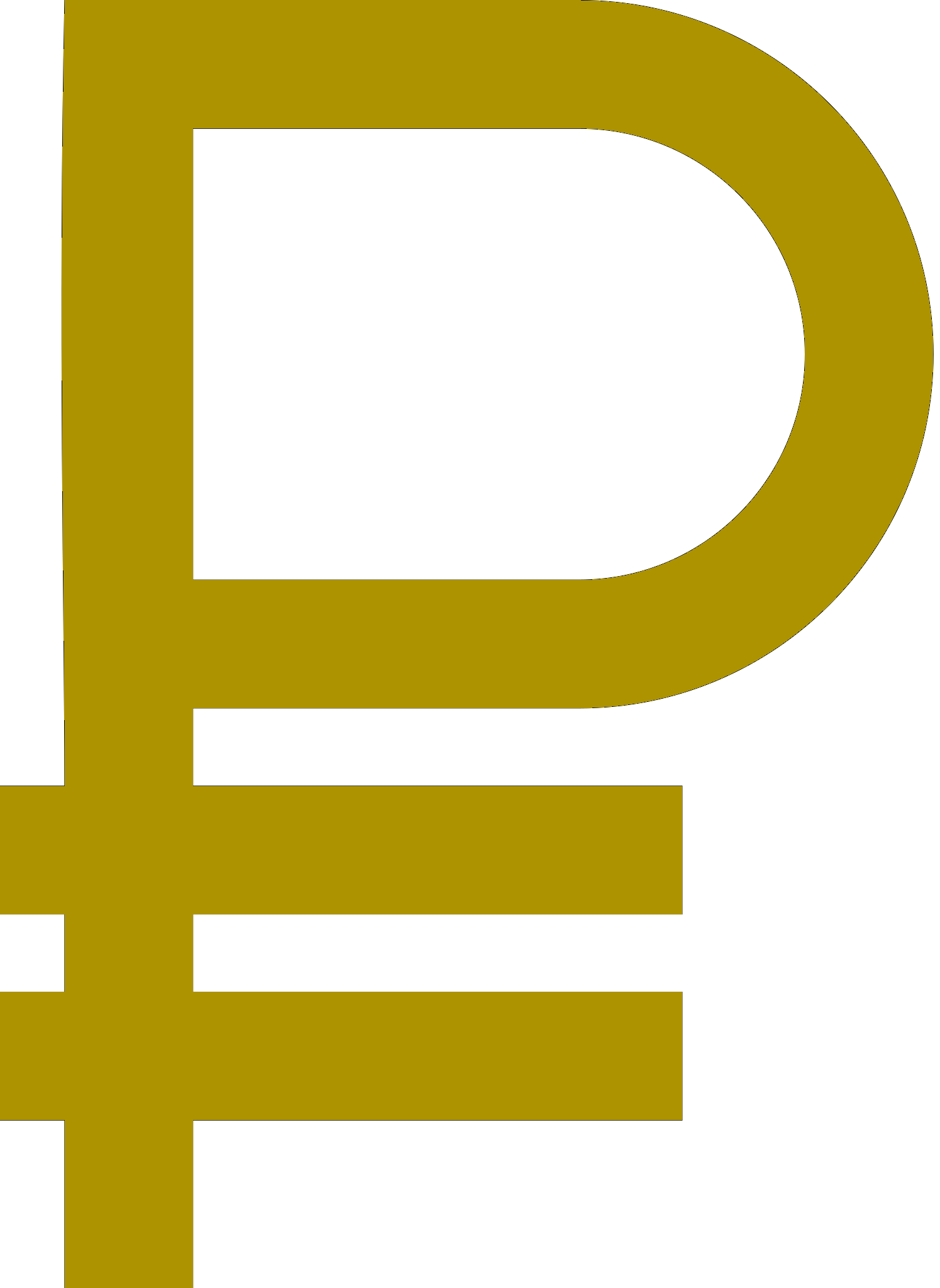 4900.
Description
Locations
Trivia
The Japanese word for Calcium, リゾチウム or Lysozyme, seems to be a reference to the biological term Lysosome, which is an organelle in the cytoplasm of eukaryotic cells.