Brock's Siblings are the siblings of Brock who all look alike.
Brock takes care of his younger siblings for his father who is not there at the time but ends up coming back at the end of the episode.
Forrest (current Pewter Gym Leader)
Salvador
Yolanda
Twin One: Tilly
Twin Two: Billy
Pokémon
Taking care of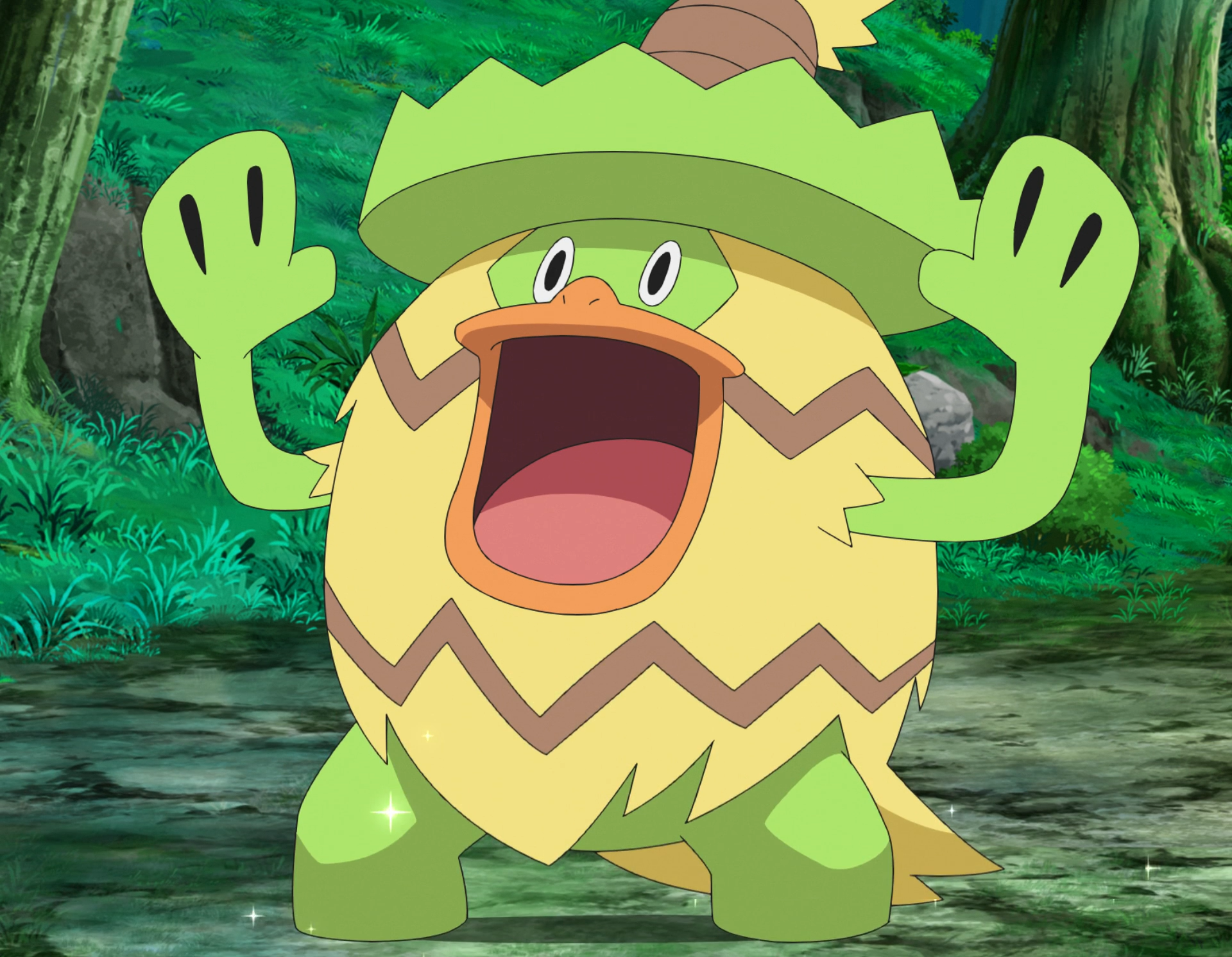 Ludicolo *
Ad blocker interference detected!
Wikia is a free-to-use site that makes money from advertising. We have a modified experience for viewers using ad blockers

Wikia is not accessible if you've made further modifications. Remove the custom ad blocker rule(s) and the page will load as expected.