A banana is a tropical fruit. It first appears in Hey You, Pikachu as an item you can pick from Cobalt Island. Pikachu likes this fruit. It's also an exclusive item for Pokémon Mystery Dungeon: Red Rescue Team and Blue Rescue Team. It restores 50 belly points and increases maximum belly by 5% if eaten when full. Sell it to the Kecleon brothers for 5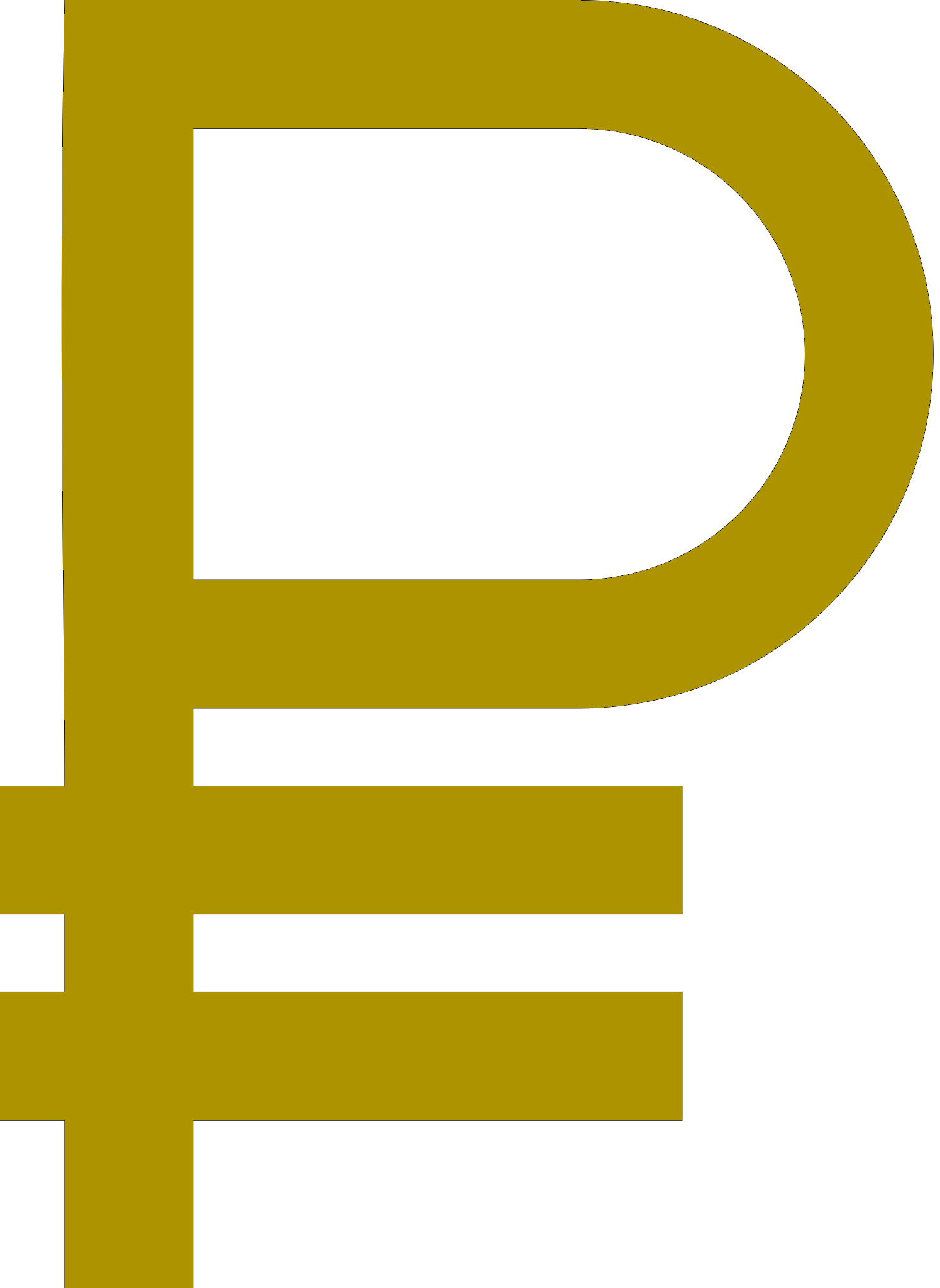 .
Ad blocker interference detected!
Wikia is a free-to-use site that makes money from advertising. We have a modified experience for viewers using ad blockers

Wikia is not accessible if you've made further modifications. Remove the custom ad blocker rule(s) and the page will load as expected.