Austin is a character from Pokémon: DP Battle Dimension.
Biography
Season 11: DP Battle Dimension
He first encountered Jessie at a lake after her Dustox followed his Dustox. Jessie's Dustox fell in love with his and followed him around while Jessie was looking for it. It was the night when all the Dustox went up to mate, and at the end of that episode they both released their Dustox to be together.
Pokémon
Released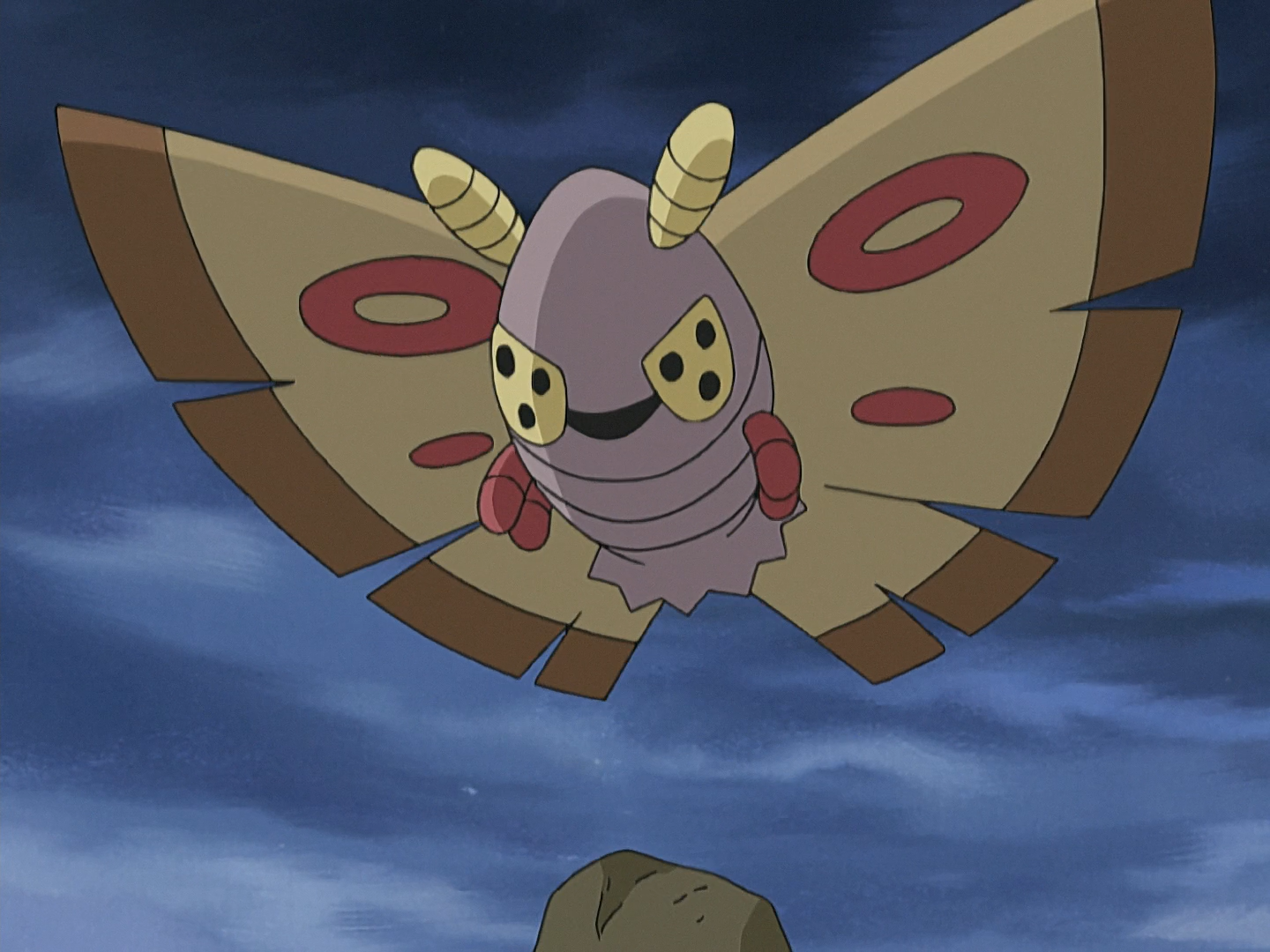 Dustox ♂
Ad blocker interference detected!
Wikia is a free-to-use site that makes money from advertising. We have a modified experience for viewers using ad blockers

Wikia is not accessible if you've made further modifications. Remove the custom ad blocker rule(s) and the page will load as expected.