Attila is a member of Team Rocket. He appeared along with Hun in The Legend of Thunder!.
Biography
Attila and Hun are both quite calm in everything they do, from doing missions to retreating. Since Hun is the dominant partner, Attila follows his orders without hesitation.
Pokémon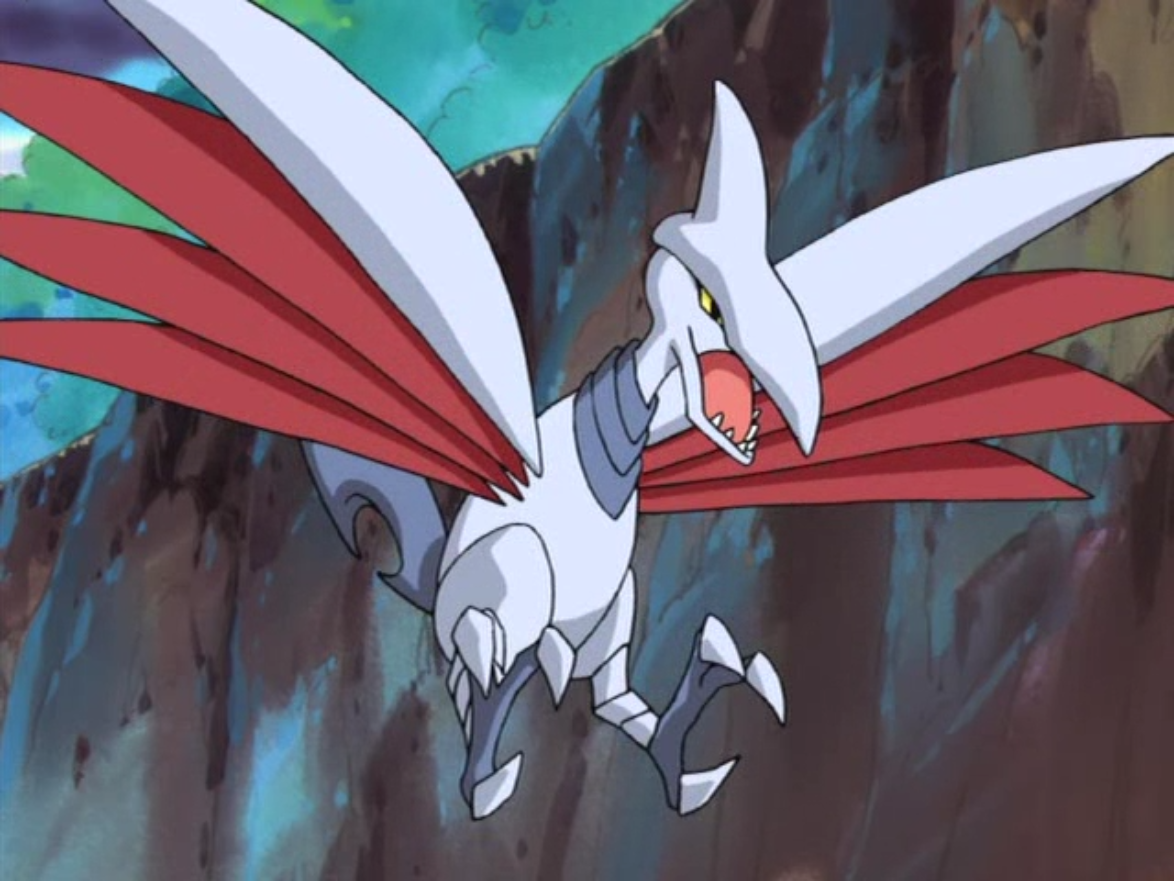 Skarmory *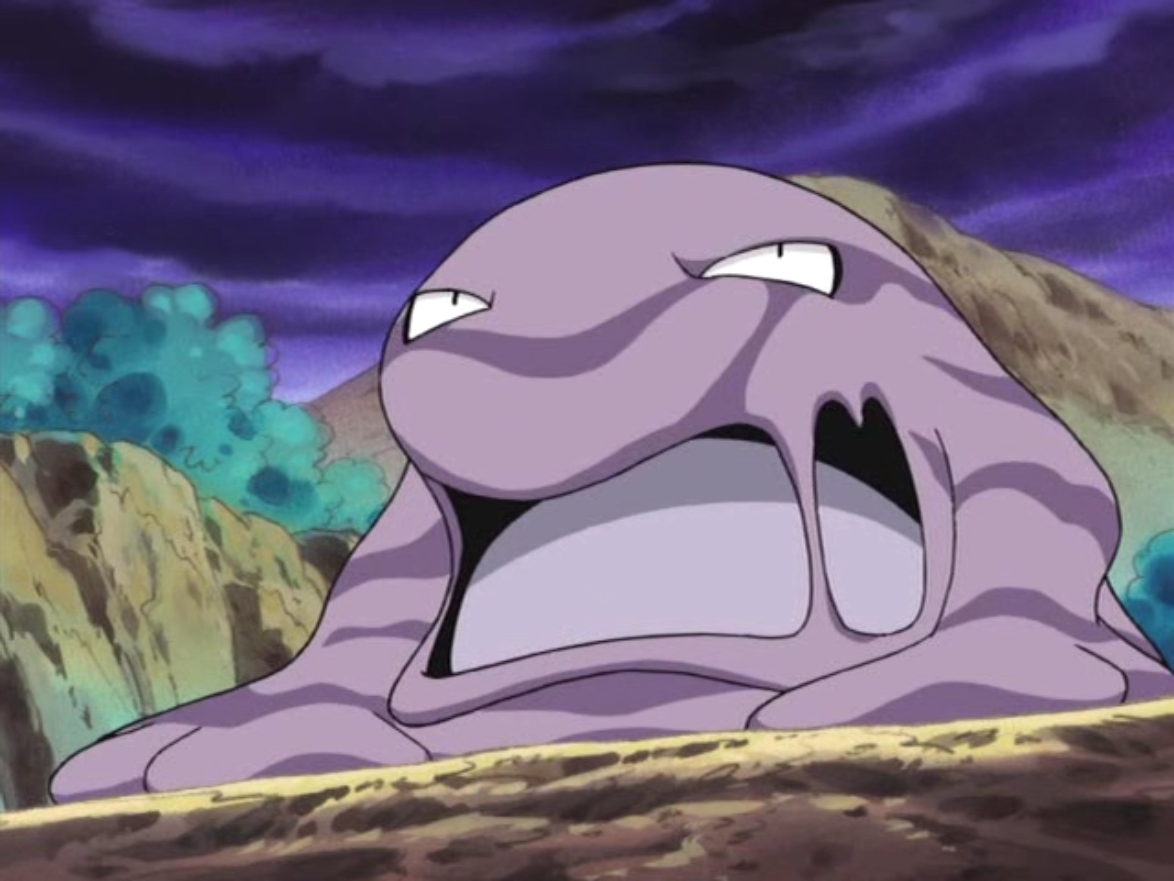 Muk *
Trivia
Attila and Hun are named after the leader of the Hunnic Empire, Attila the Hun.
Ad blocker interference detected!
Wikia is a free-to-use site that makes money from advertising. We have a modified experience for viewers using ad blockers

Wikia is not accessible if you've made further modifications. Remove the custom ad blocker rule(s) and the page will load as expected.