Ad blocker interference detected!
Wikia is a free-to-use site that makes money from advertising. We have a modified experience for viewers using ad blockers

Wikia is not accessible if you've made further modifications. Remove the custom ad blocker rule(s) and the page will load as expected.
Aqua Hideout is a location in Hoenn. It is located near Lilycove City. It is the base of operations for the criminal organization Team Aqua in Pokémon Sapphire and Pokémon Emerald. It was raided by the player. After the group's disbandment, this location is left empty and desolate.
Before entering the hideout, the player will notice that Team Aqua is stealing the submarine from Slateport City. The player then must traverse the hideout before continuing on since an Aqua Grunt training his Wailmer is blocking the sea path.
If the player talks to the man near the steps leading to the beach in Lilycove City, they will learn that the cave in which the Hideout is located was once a beautiful, natural feature, until Team Aqua takes over.
Trainers
Sapphire

Carvanha
   

Mightyena
  

Sharpedo
   
[[File:{{{P4}}}GS.png|link={{{P4}}}]]
[[]]
  
[[File:{{{P5}}}GS.png|link={{{P5}}}]]
[[]]
  
[[File:{{{P6}}}GS.png|link={{{P6}}}]]
[[]]
  
Lv. 32

♂

Lv. 32

♂

Lv. 32

♂

Lv. ?
-
Lv. ?
-
Lv. ?
-
Ability: Rough Skin
Ability: Intimidate
Ability: Rough Skin
Ability: Unknown
Ability: Unknown
Ability: Unknown
Item: None
Item: None
Item: None
Item: ?
Item: ?
Item: ?
Bite
Tackle
Bite
-
-
-
Focus Energy
Howl
Focus Energy
-
-
-
Rage
Bite
Rage
-
-
-
Scary Face
Odor Sleuth
Scary Face
-
-
-
Reward: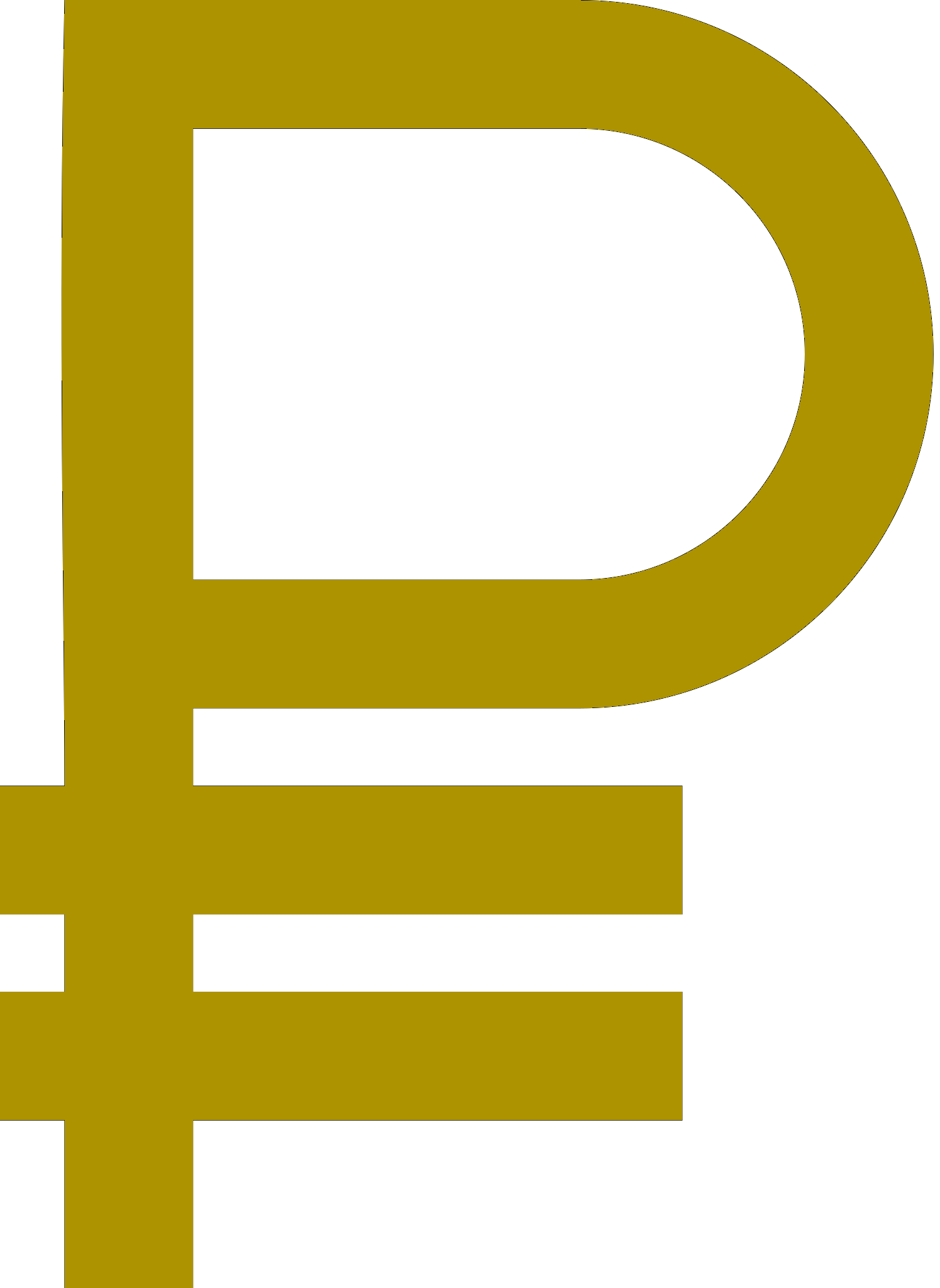 1280
Emerald
Aqua Admin Matt:

Mightyena
  

Golbat
   
[[File:{{{P3}}}_E.gif|link={{{P3}}}]]
[[]]
  
[[File:{{{P4}}}_E.gif|link={{{P4}}}]]
[[]]
  
[[File:{{{P5}}}_E.gif|link={{{P5}}}]]
[[]]
  
[[File:{{{P6}}}_E.gif|link={{{P6}}}]]
[[]]
  
Lv. 34

♂

Lv. 34

♂

Lv. ?
-
Lv. ?
-
Lv. ?
-
Lv. ?
-
Ability: Intimidate
Ability: Inner Focus
Ability: Unknown
Ability: Unknown
Ability: Unknown
Ability: Unknown
Item: None
Item: None
Item: ?
Item: ?
Item: ?
Item: ?
Scary Face
Bite
-
-
-
-
Swagger
Super Sonic
-
-
-
-
Odor Sleuth
Confuse Ray
-
-
-
-
Roar
Wing Attack
-
-
-
-
Reward: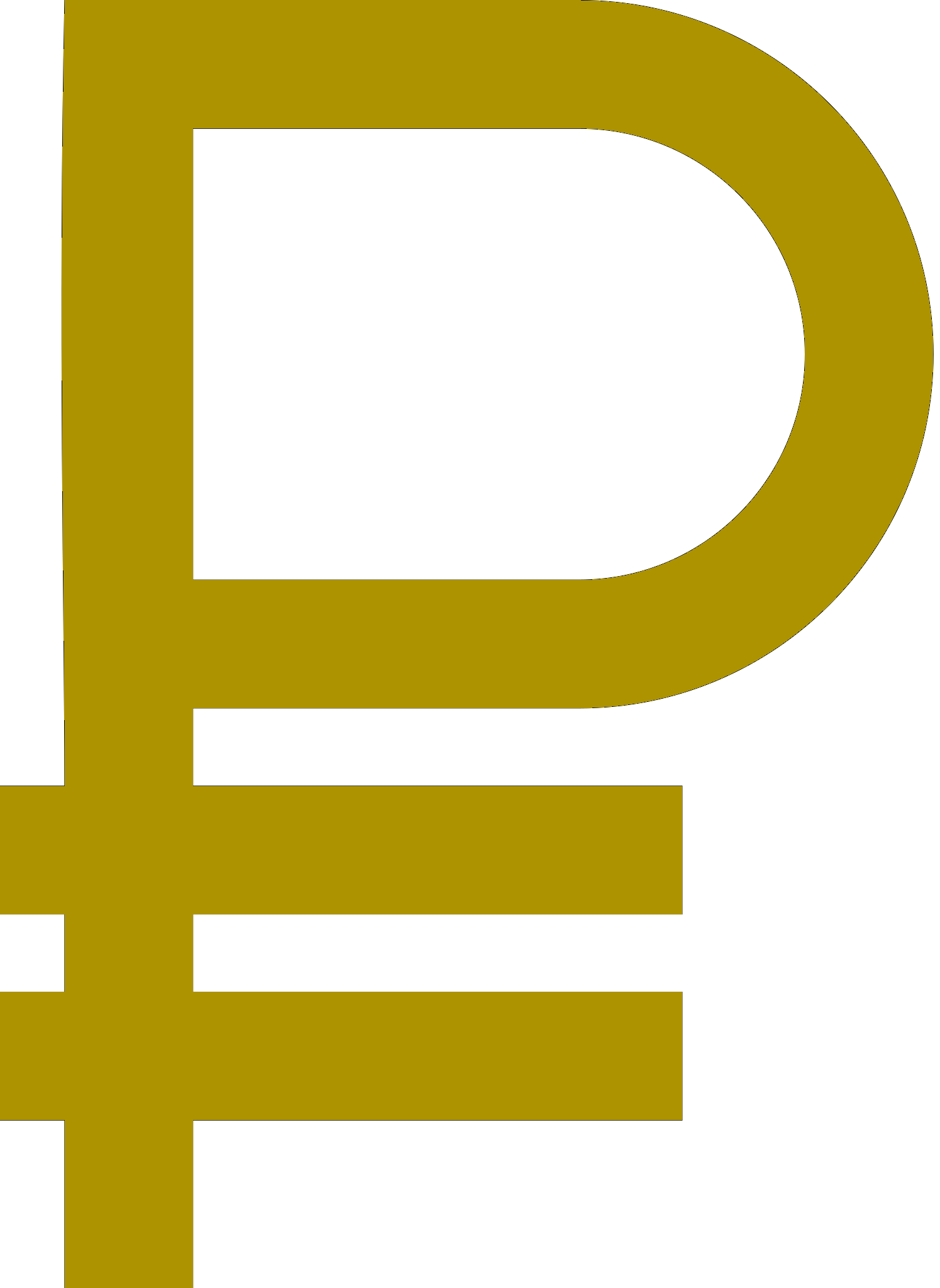 1360
Layout
| First Floor | Second Floor | Third Floor |
| --- | --- | --- |
| | | |
See also