Angela is a character who appeared in Pokémon Battle Frontier. She is a teacher at a Ninja School.
Biography
Angela travels with Ash for a short time. She battles Team Rocket, they blast off, and she went back to teach.
This article has an incomplete plot or synopsis.
Reason: N/A
Please help the Pokémon Wiki by expanding it.
Pokémon
On hand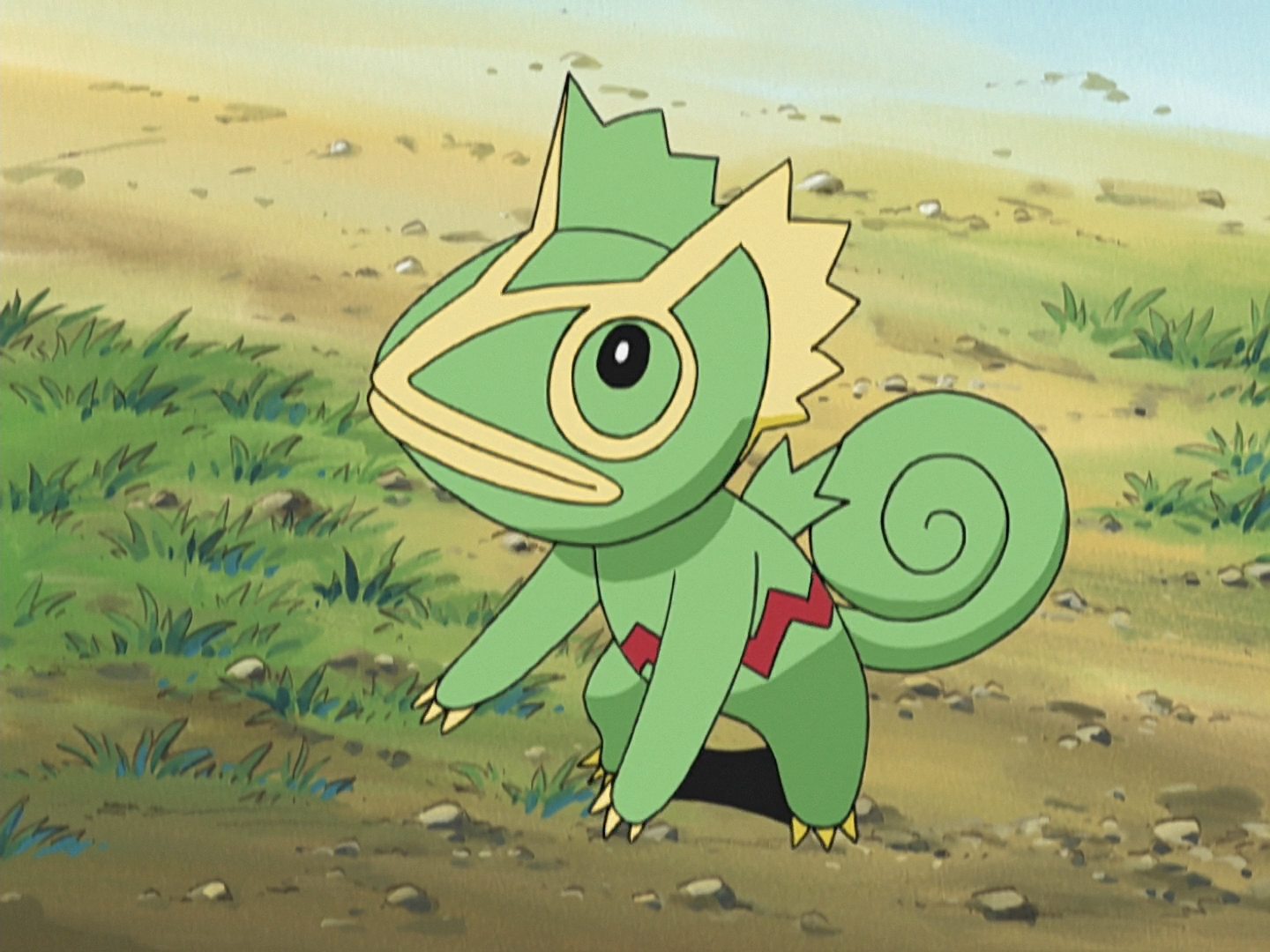 Kecleon *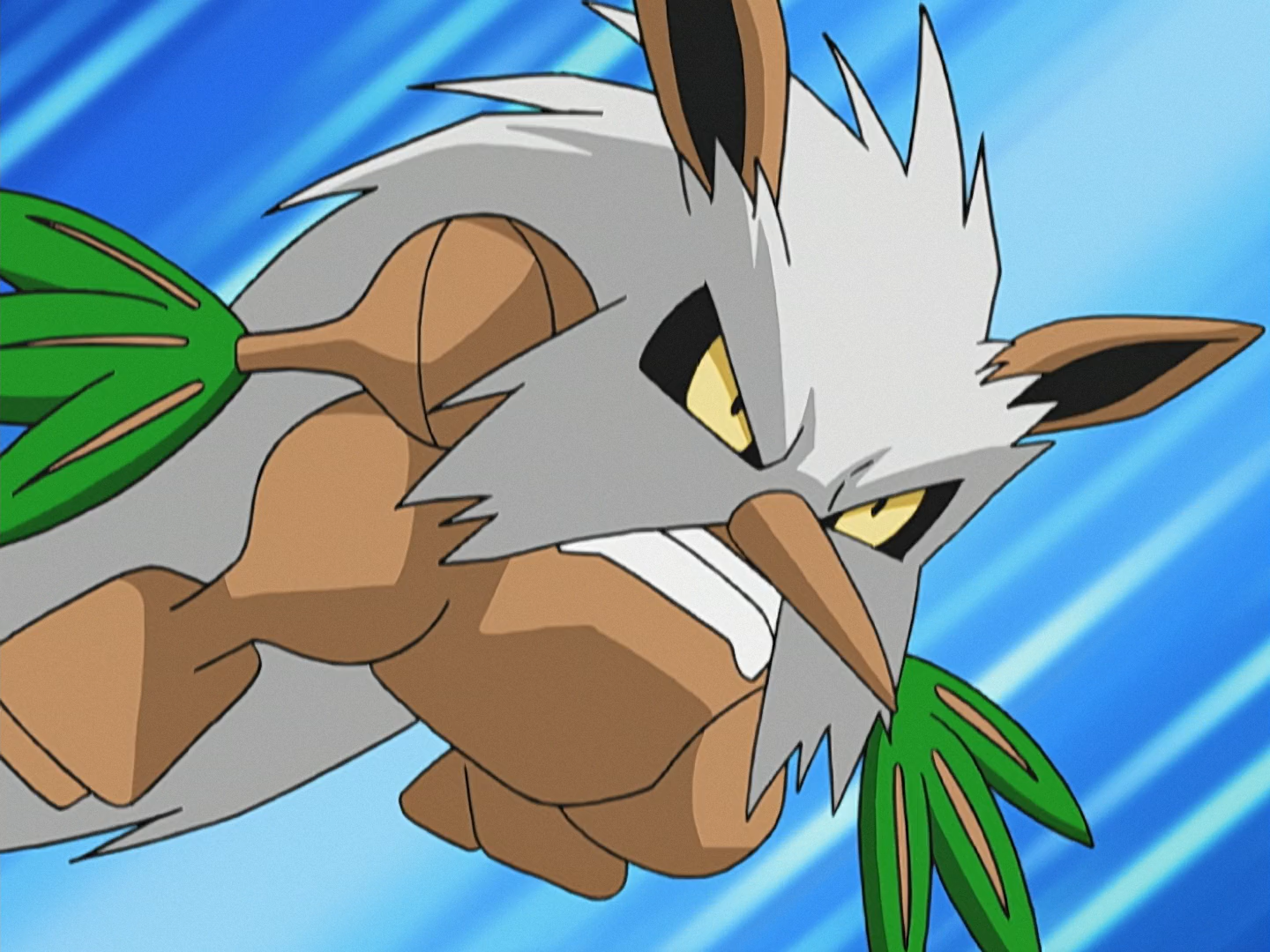 Shiftry *
Ad blocker interference detected!
Wikia is a free-to-use site that makes money from advertising. We have a modified experience for viewers using ad blockers

Wikia is not accessible if you've made further modifications. Remove the custom ad blocker rule(s) and the page will load as expected.