For the variant appearing in the games, see Agatha.
Agatha is a character appearing in Pokémon Origins, who is a member of the Elite Four in the Kanto region.
Appearance
This section is completely EMPTY!
Please help the Pokémon Wiki by expanding it.
Biography
Agatha battled with her Gengar against Red and his Dodrio. As Red later faced Lance, Agatha was most likely defeated by Red.
Pokémon
On hand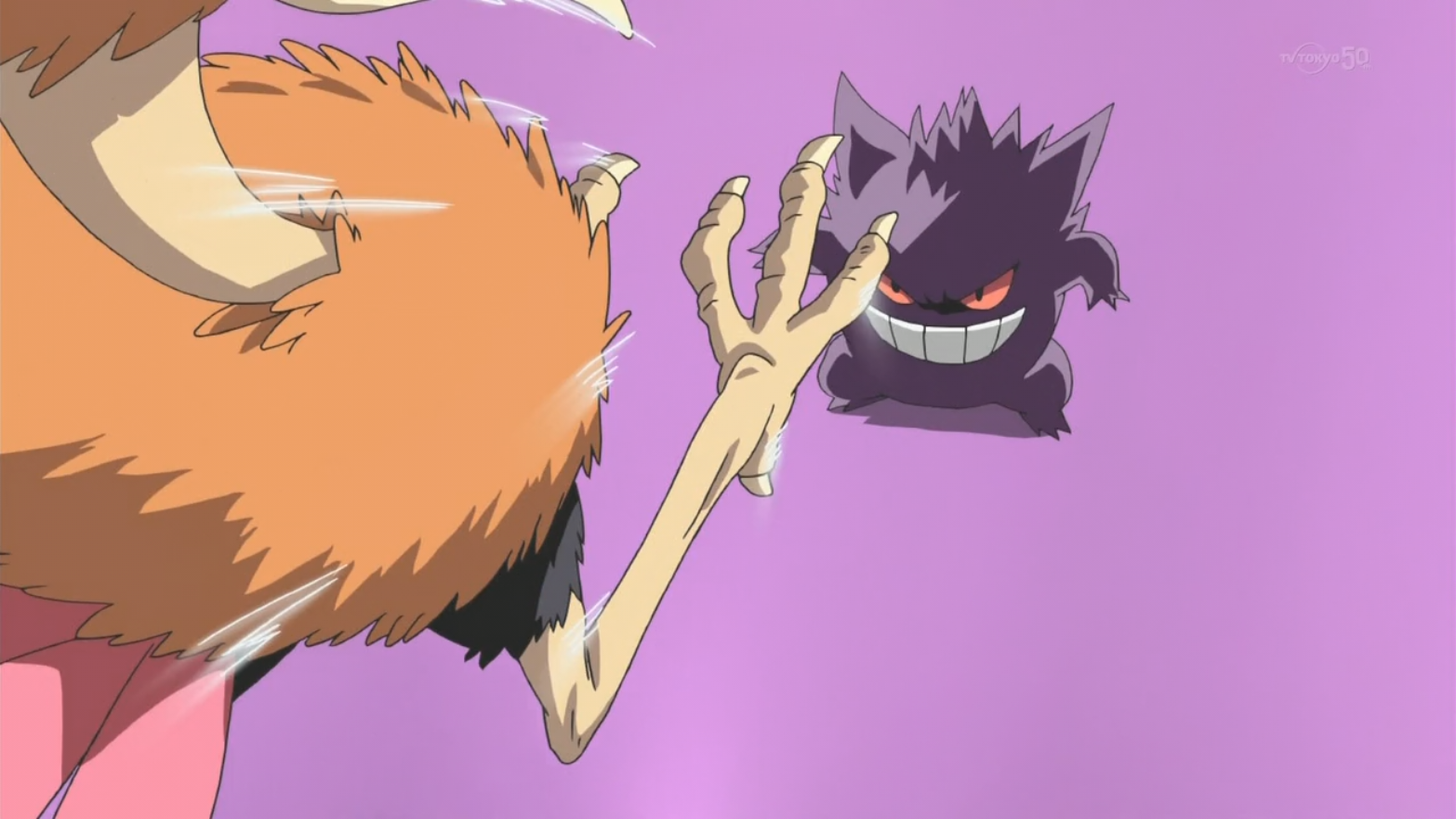 Gengar *
See also
Ad blocker interference detected!
Wikia is a free-to-use site that makes money from advertising. We have a modified experience for viewers using ad blockers

Wikia is not accessible if you've made further modifications. Remove the custom ad blocker rule(s) and the page will load as expected.